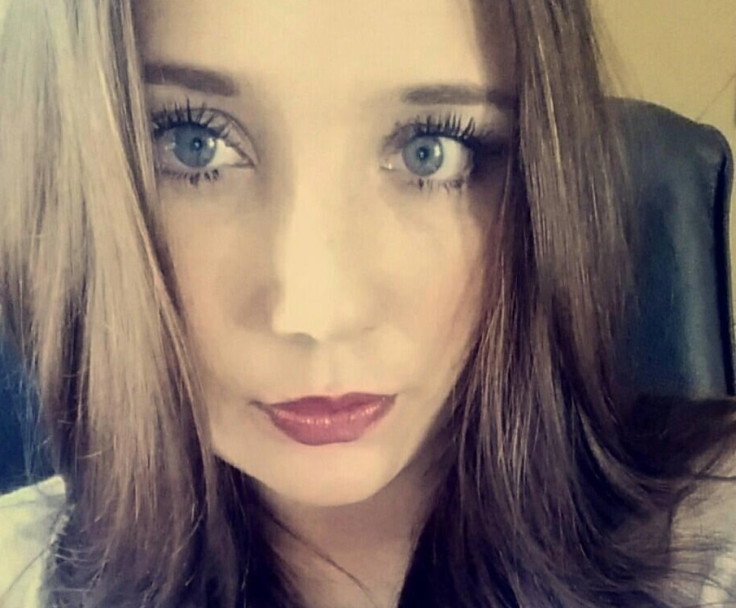 A criminology student who had hopes of becoming a police officer has been jailed after falsely claiming she was sexually assaulted by a taxi driver – because he refused to take a kebab-stained £10 note.
Sophie Pointon, 22, from Manchester, had claimed the false sex attack happened after she stepped into the back of the father-of-five's cab following a night out in Leeds city centre, the Yorkshire Evening Post reports.
She lied to officers when she rang police on 22 April to report the "attack", and even went on to sign a statement giving an account of the incident.
Leeds Crown Court heard how the driver was tracked down by police then kept in custody for six hours. He was put out of work for a month and shunned by his local Muslim community as a result of the investigation, the court heard.
But during the police investigation a very different account of what happened that night emerged – and officers began to discover holes in Pointon's story.
Kate Bisset, prosecuting, said the driver recalled Pointon being "extremely drunk" and holding a kebab when she got into his cab. The cabbie said Pointon had thrown a £10 note at him when they reached the Hyde Park area of Leeds, but he refused to accept it as it was covered in grease from the kebab.
He said the young student then became abusive and ran around the car opening doors. "He did not think much of it at the time because such incident(s) with people who are intoxicated are not unusual," the prosecutor said, according to The Post.
The driver's account was supported by a recording of a call between him and a phone operator at his taxi office. A GPS tracker fitted to the car also showed Pointon's version of events to be untrue.
When challenged by police, the young student broke down in tears and asked if she could drop the charges. She subsequently pleaded guilty to perverting the course of justice and was jailed for 16 months.
Denise Breen-Lawton, mitigating, said Pointon, of Corkland Road, Manchester, had been studying in Leeds at the time. She said her hopes of becoming a police officer were now in tatters. The driver told the court the false allegations had seen him shunned by his local Muslim community and even banned from entering friends' homes.
He said: "I am now extremely reluctant to take lone females in case I am accused again.
"The girl who accused me is the same age as my own daughter – I cannot comprehend why she made this allegation."
Judge Christopher Batty told Pointon during sentencing: "Your malicious complaint has done a huge disservice to those seeking justice through the police and courts."
Her conviction comes just a month after the jailing of Jemma Beale, a 25-year-old woman from Middlesex who made up rape and sex assault claims against 15 innocent men. One of her victims went to jail for two years as a result of her fake rape claim against him.
Jailing her for 10 years, the judge in her case said her lies could mean true sex attack victims would not seek justice. "These false allegations of rape are likely to have the perverse impact of increasing the likelihood of guilty men going free,"Judge Nicholas Loraine-Smith said.