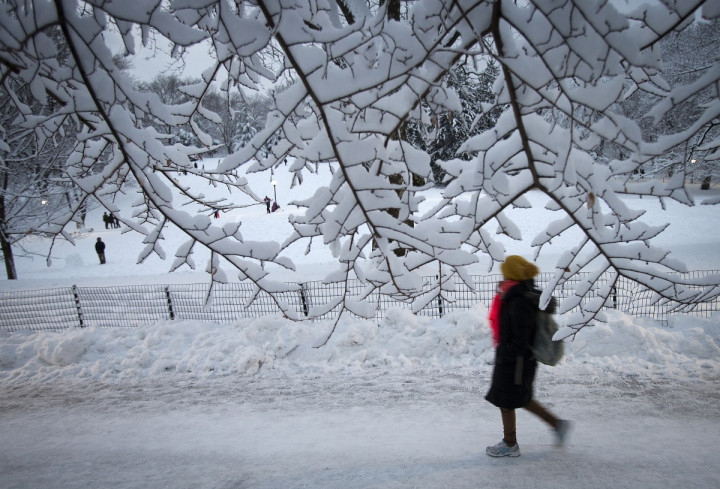 The United States is preparing for further waves of snowfall after a huge snowstorm killed at least seven people in New York State.
Further deaths in relation to the hazardous weather conditions were reported in New Hampshire and Michigan. Since the extreme weather hit the US at the weekend, 20 people have died across the country.
Another 3ft of snow is predicted to fall in the Buffalo area in northern New York State on Thursday.
Governor Andrew Cuomo deployed the New York State National Guard to the worst-hit areas to assist residents with the severe weather conditions.
The state has dispatched 526 ploughs, 74 large loaders and approximately 24 large snow blowers to move mounds of snow blocking residences.
"This is a historic event," he said. "When all is said and done, this snowstorm will break all sorts of records, and that's saying something in Buffalo."
"This storm may persist until Friday morning with the potential for another two feet of snow," Cuomo said in a statement.
"New Yorkers in these areas should exercise extreme caution, and stay off the roads until conditions are clearer and safer."
Despite the heavy snowfall, the temperatures remained in the high teens in some areas of New York State.
"Please do not be fooled by the beautiful sunshine," Buffalo Mayor Byron Brown said. "There is still tremendous amounts of snow on the ground."