Killer Women with Piers Morgan: Angel-faced murderer Erin Caffey creates Twitter storm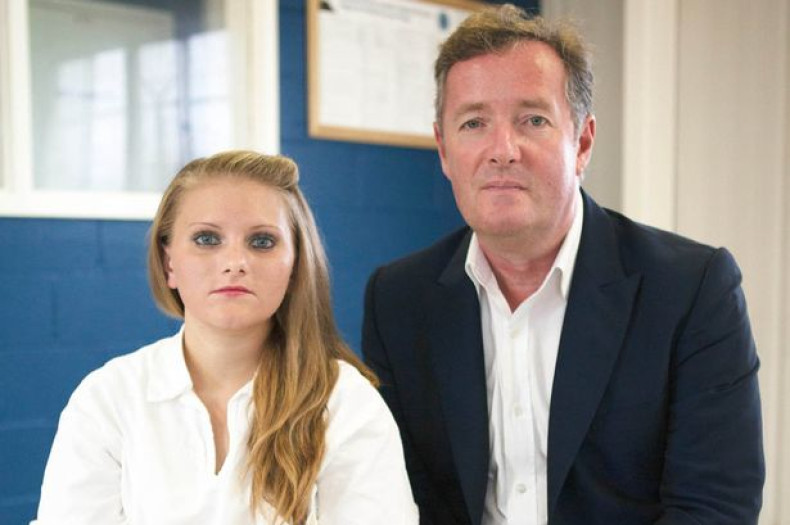 Piers Morgan came face to face with some Killer Women last night, and viewers were pretty happy about it. The former newspaper editor took a break from flirting up a storm with Susanna Reid on Good Morning Britain to embark on some serious television journalism as he travelled across America meeting and interrogating some first-hand murderers, leaving the nation aghast.
We all got the creeps when a tremoring Morgan didn't quite know how to handle the speciously angelic Erin Caffey, who orchestrated the murders of her whole family with her high school boyfriend Charlie Wilkinson at the age of 16.
And it all got a bit much when her father, Terry Caffey – who miraculously survived the ordeal with multiple gunshot wounds – broke down in tears as he learned how his blonde-haired and blue-eyed pretty daughter planned the deaths of her mother Penny, who was shot, stabbed and almost decapitated, along with her little brothers Matthew, 13 and Tyler, eight, who were shot and butchered with a samurai sword. Caffey sent Wilkinson and his friend Charles Waid to do the killing, while she and Waid's girlfriend waited in a car nearby.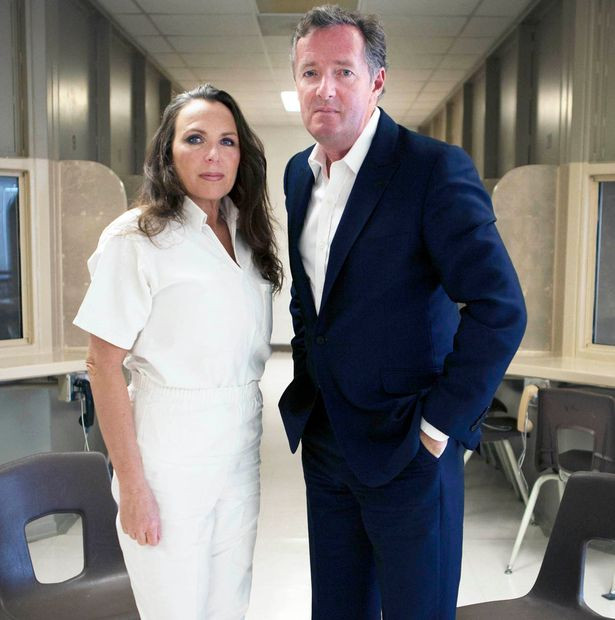 Piers Morgan meets boyfriend-killer Rhonda Glover
ITV
The documentary also featured Morgan visiting boyfriend-killer Rhonda Glover and convicted Amanda Lewis, who was jailed for drowning her seven-year-old daughter Adrianna. The gripping viewing lead everyone from celebrities to telly fans taking to Twitter to express their amazement of the fascinating yet shocking tales of terror.
Astounded by the reaction, Morgan wrote on the social media sharing site: "My Twitter feed's blowing up! Never had such a reaction to any TV show I've made. Thanks for watching. #KillerWomen ITV" after many people watched in awe as the manipulated Terry Caffey forgave his deviant daughter.
One user wrote: "Great interview, heartbreaking story. How Terry Caffey can find the compassion to forgive is beyond me. #KillerWomen well done @piersmorgan," as Morgan also chimed in on the debate, adding: "Terry Caffey is an extraordinary man. Don't know where he finds the strength to forgive her. #KillerWomen ITV".
The two-part documentary Killer Women continues next week on Wednesday 18 May at 9pm on ITV. See some of the Twitter responses below.