The Malaysian police have sought the help of atomic energy experts in combing the Kuala Lumpur International Airport for "radioactive material" following the high-profile murder of Kim Jong-nam, the estranged half-brother of North Korean leader Kim Jong-un.
This is the first time the Malaysian police chief, Inspector General Khalid Abu Bakar, has mentioned radioactive substance as it was earlier revealed that Kim was killed by the chemical VX nerve agent.
It is still unclear whether the police chief mentioned "radioactive" substance in haste or was referring to traces of the VX nerve agent. It is also unclear whether VX contains any radioactive elements.
The police chief said he has asked experts from the Atomic Energy Licensing Board to carry out the sweeping operations at the airport but assured there is no danger to people using the facility.
"We are concerned as well, we are looking into it," he said when asked if there could be lingering, potentially toxic chemicals. "I don't know, I'm not the expert so we'll get the atomic energy department (sic) people to go to the locations and sweep it and see if there's still radioactivity there. Because we won't know."
He did not mention anything about what material could be there.
Questioned further whether there were any after effects on the suspects, Bakar said: "She vomited a few times due to coming into contact with it."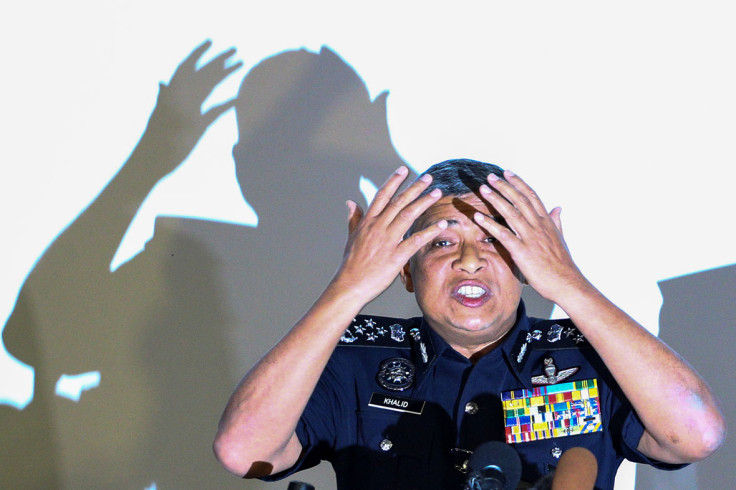 Kim was assaulted at the airport on 13 February after two female assassins smeared poisonous substances on his face. Malaysian officials revealed on Friday, 24 February, that the material was found to be VX, thought to be the world's most toxic agent and labelled as a weapon of mass destruction by the UN.