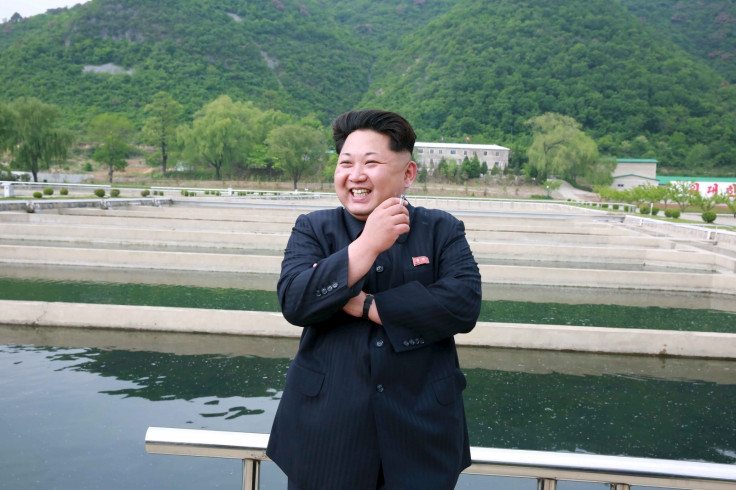 North Korean leader Kim Jong-un has turned to his younger sister for support, enlisting her to spearhead his propaganda department.
According to South Korea's Yonhap News, Kim Yo-jong, reportedly took on the role after a department re-shuffle.
In November 2014, the 28-year-old was appointed as deputy director of North Korea's ruling Workers' Party of Korea, though her duties were unclear.
Yo -jong has now been given the top job in the Propaganda Department.
"It has not been confirmed what Kim's specific are, but given the nature of the leader's field guidance's with her accompanying, she could be in charge of propaganda work," said a government official.
Kim Ki-nam, who was previously in charge of North Korea's Propaganda Department, has not been seen publicly since April and is believed to have retired. Three other heads of the Propaganda Department have been dismissed to make way for Kim's sister.
Jo-jong made her first public appearance in May after an absence of 47 days while she was believed to be pregnant. Her recent reappearance coincided with the timing of the rumoured birth of her child, when she was seen alongside Kim Jong-un and his entourage, during a tour of the construction at a tree nursery.
Last year she married the son of party secretary Choe Ryong-hae, one of the closest aides to the leader and one of the most powerful officials in the communist nation after Kim Jong-un.
Kim Jong-un has actively removed or executed anyone who has challenged his power. An estimated 70 leaders and about 400 lower officials have reportedly been executed this year under Kim, according to the Cato Institute, a right-leaning U.S. think tank.