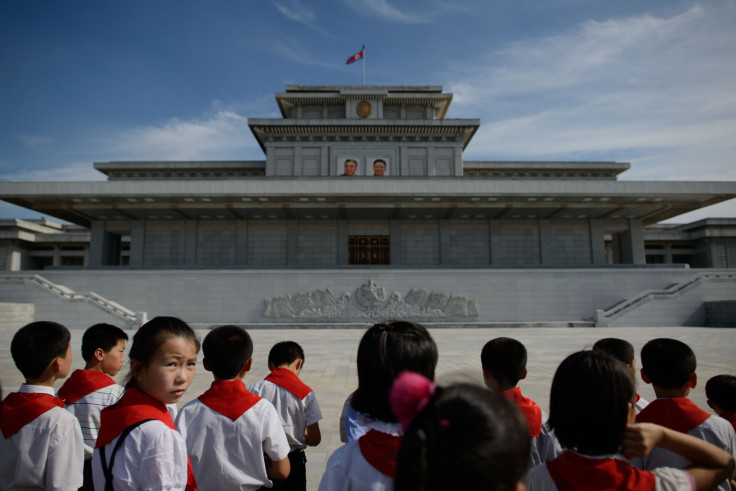 A North Korean diplomat has suggested that Russian schoolchildren should holiday in North Korean youth camps, as the two outcast countries strengthen their relations.
The proposal was made by Im Cheon Il, North Korea's general consul in the northern Russian city of Nakhodka, in a meeting with Vladimir Vasilyev, Yakutia republic's head of foreign affairs, reports the Moscow Times.
"Russia and Korea have traditionally had friendly relations, but now the political relationship between our countries is developing more productively than ever before," Im said in a statement focussing on strengthening bilateral trade relations.
In the wake of the Ukraine crisis which has isolated it from the West, Russia has strengthened its ties with pariah state North Korea. The two countries announced earlier this month that 2015 would be a "year of friendship".
Its leader, Kim Jong Un, is expected to attend the May 9 Victory Day parade in Red Square, Moscow, which Western leaders including David Cameron and German Chancellor Angela Merkel have snubbed.