Kim Kardashian breaks down in tears after Mexico bikini snaps left her 'so insecure'
Mother-of-two had been celebrating elder sister Kourtney's 38th birthday when the pictures were taken.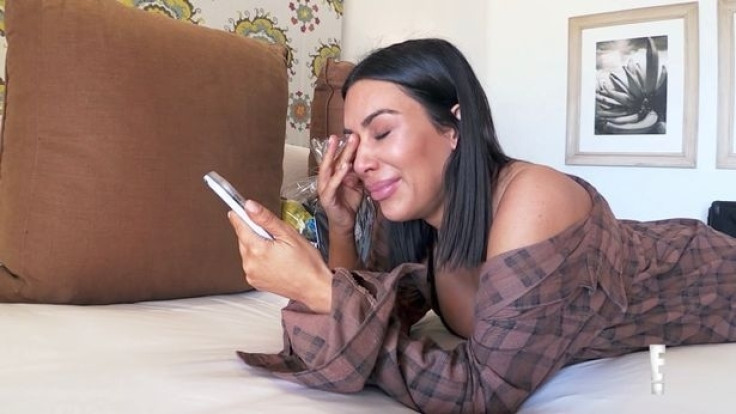 Kim Kardashian made headlines across the globe earlier this year when unflattering pictures of her beach body emerged from a holiday in Mexico.
The 36-year-old reality star was a on a girls getaway when images of her famously shapely behind were plastered across newspapers and websites.
Despite the mother-of-two garnering so much media attention over the years thanks to her voluptuous physique, she still owned up to having insecurities on Sunday night's episode of Keeping Up With The Kardashians.
She said: "I don't get it, I literally don't look like this. Like, I'm so insecure, I just can't take it."
The holiday was for her sister Kourtney's 38<sup>th birthday celebration, which was dubbed 'MILFS gone wild', and the star can be seen crying on the phone to friend Joe Francis as she admits to having body hang-ups.
She continued: "If they're not perfect, people body shame you and criticize you... for people to think that that's OK is so frustrating. I'm going to literately go inside and start untagging myself in everything."
After Kourtney tried to cheer her up with an offer of jet skiing, she said: "I can't have fun after seeing those pics, there's other pics where I look so good and it's just from a different angle."
She then opened up about her anxiety and still being paranoid following her Paris robbery last year.
Kardashian said: "I just have anxiety, are you sure it's safe here? Ever since Paris I just go through this worst case scenario thing in my head.
"I think for my own piece of mind I'm going to fly out like four more security - just to like stay outside my room when I'm sleeping, I know it sounds crazy but I just can't sleep at night."
Kardashian ended up leaving Mexico early after "having the worst time."
She said later in the episode: "I just don't want to be in the mix like I used to... Kanye's like "let's go out to dinner" and I'm like "I can't, I can't enjoy myself," I think I have to get out of my shell but I don't want to, I like living this more chill life.
"I've become socially awkward for sure... I am so afraid of everything, anxiety, pressure."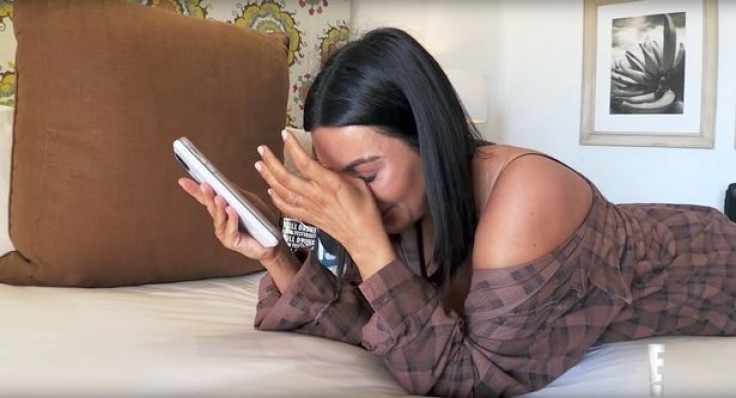 © Copyright IBTimes 2023. All rights reserved.