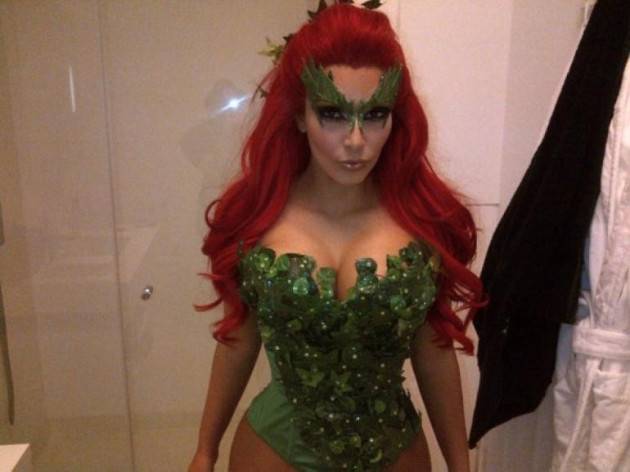 Kim Kardashian is the queen of dressing up when it comes to Halloween. The American socialite never fails to impress with her looks every year. It comes exactly a week after her birthday which falls on 21 October and the star goes to great lengths to look perfect on Halloween day.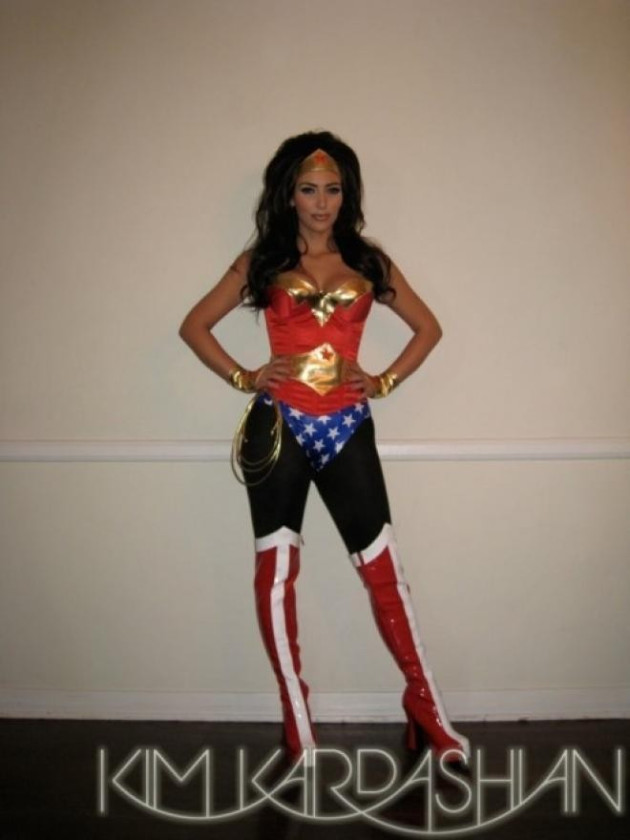 Over the past few years, Kardashian has picked strong female story figures like Wonder Woman and the Queen of Hearts, which are typically favourites among girls. That's not all, she also has worn Disney-inspired outfits, been a comic book hero or even a cute animal. She is one of the very few celebs who can most definitely carry anything off.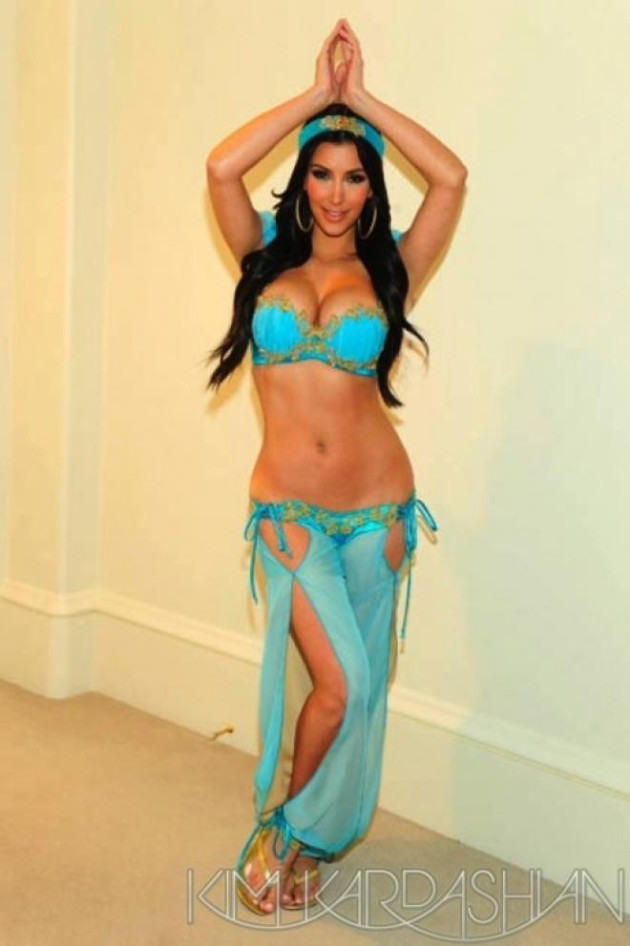 This year's Halloween is a really special one for Kardashian as she will be celebrating it with her beautiful daughter North West. It is the toddler's first Halloween. Nori was born on 25 June this year. Kardashian, meanwhile, has snapped back into shape it record time and looks like she is all set to flaunt her post-baby body this holiday.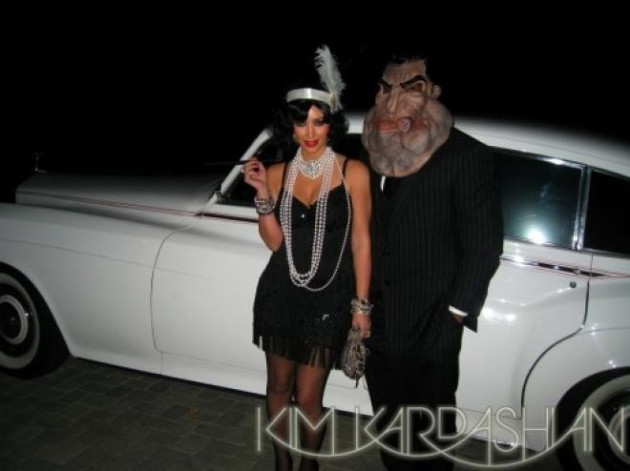 Last year, she stunned with beau Kanye West dressed as a mermaid complete with blonde locks, pearls, a green fin and seashell bra. This year as well all eyes will be on Kardashian.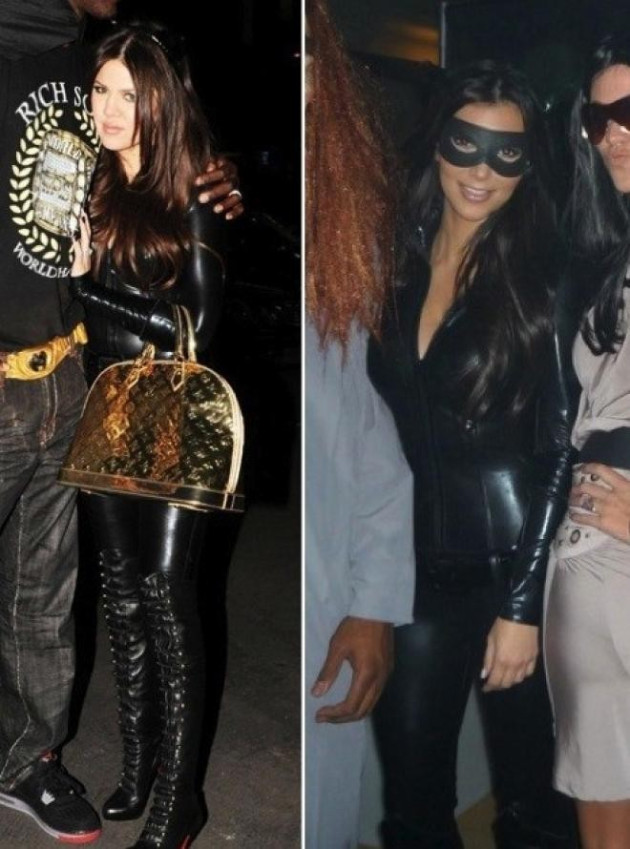 Meanwhile, scroll down for some inspiration in costume ideas this Halloween from Kardashian.