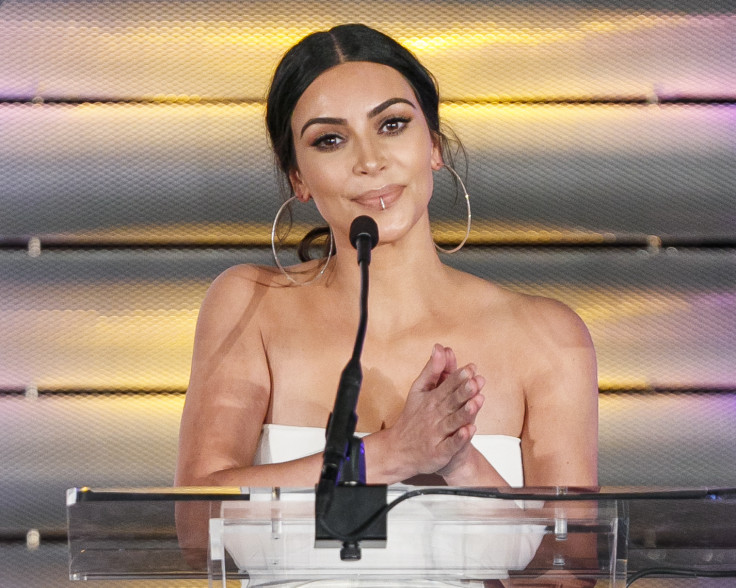 She was distraught when it leaked 10 years ago but Kim Kardashian is reaping the benefits of her sex tape. The X-rated footage, which features her ex-boyfriend Ray J, has reportedly earned the Keeping Up With The Kardashians star a staggering $100m ($80.6m) over the last decade.
In 2007, Kardashian, 36, signed a deal with Vivid Entertainment to publish the adult film, which she recorded in 2002 during a Mexican holiday with Ray J. Fast forward 10 years and the footage has been watched approximately 210 million times across DVD, online and VividTV sales.
According to TMZ, someone new watches the video every 1.5 seconds with interest spiking each time there is a significant event in Kardashian's life. This includes her highly-publicised divorce after 72 days from NBA star Kris Humphries in 2011 and the beginning of her relationship with rapper Kanye West in 2012. The tape also became popular when the couple married in 2014 and again when Kardashian was robbed at gunpoint at a hotel in Paris in October 2016.
Ray J, 36, is reported to have profited handsomely from the sex tape's popularity. TMZ previously claimed that the I Hit It First singer offered to gift around $47,000 from his sex tape royalties to Kardashian and West, 39, as a wedding present. The figure was based on royalties Ray J allegedly earned from January to April 2014.
Previously known in smaller Hollywood circles, the sex tape, titled Kim K Superstar, propelled Kardashian to global fame and later transformed her into a pop culture phenomenon.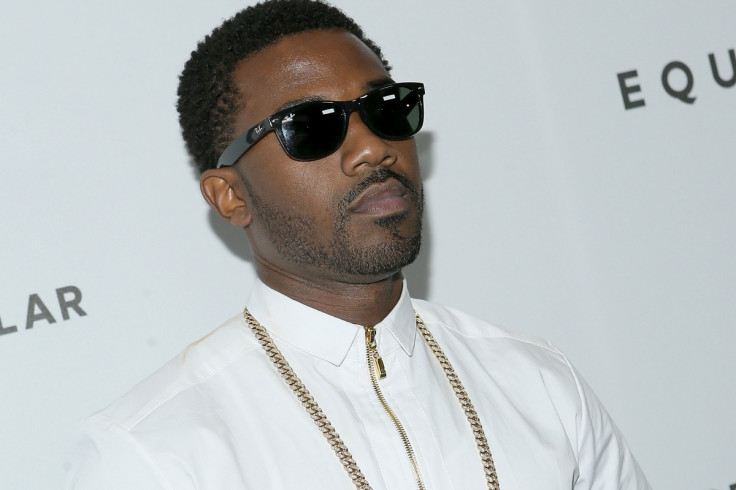 Earlier in April, it was previously revealed how Kardashian was in Australia with her former best friend Paris Hilton when she learned the sex tape had been leaked. Former In Touch Weekly editor Kevin Dickson told Page Six: "She'd seen the story by then, and Kim's saying, 'It's not me, it's not me'. Kim was saying that [hip hop video vixen] Superhead was actually the person in the video."
Following the sex tape release, Kardashian has launched an empire including the successful Kim Kardashian: Hollywood app and beauty and fashion lines and endorsement deals. In a 2016 interview with Oprah Winfrey, the E! Star admitted the 41-minute movie was how she was "introduced to the world". Kardashian's mother Kris Jenner added that the reality star was "in a lot of pain" in the wake of the leak.