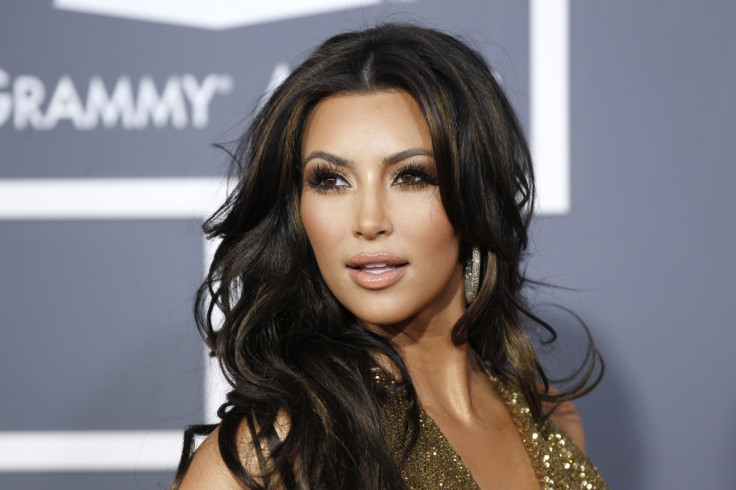 Kim Kardashian has been involved in a car crash in Beverly Hills.
According to TMZ, the 33-year-old reality star's car collided with another vehicle while she was driving near the Beverley Hills Hotel on Sunset Blvd.
An eyewitness told the celebrity site that Kanye West's fiancée was turning left at an intersection when her black Mercedes G Wagon crashed into another car going in the opposite direction.
Although the cars were damaged in the collision, neither driver suffered any injuries.
Both parties are believed to have driven to the Beverley Hill hotel to exchange insurance details.