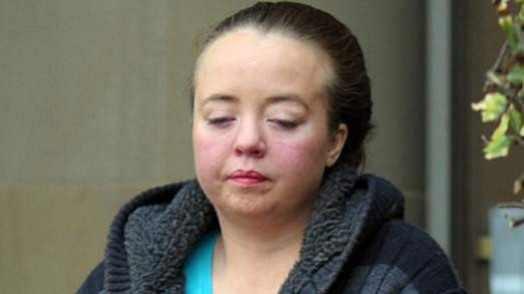 A woman who was sentenced to life in jail for murdering her toddler son has had her sentence quashed on appeal.
Kimberley Hainey, 38, was given a life sentence with a minimum of 15 years in December 2011 for murdering her son Declan at a flat in Paisley, Renfrewshire.
During the trial the High Court in Glasgow was told that the mummified body of the boy was discovered in March 2010, eight months after he was last seen alive aged 15 months. Forensic experts said he had been dead for several months when his body was found.
The murder sentence has now been overturned. Lord Clarke, sitting with Lord Mackay of Drumadoon and Lord Drummond Young, did not give the reasons for the ruling.
Judges at the Court of Criminal Appeal in Edinburgh still need to decide if the charge for perverting the course of justice will be overturned.
Following her conviction, Hainey's lawyers argued that key evidence used against her during the trial was flawed.
Prosecutors argued that the 38-year-old heroin addict abandoned her son for extended periods of time while she drank and took drugs.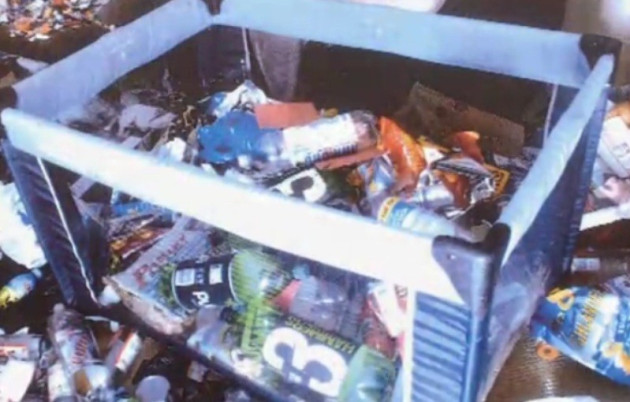 Photographs of the squalid conditions of the flat where Declan's body was found have been released by the Crown Office. The images show rooms full of rubbish with soiled nappies and dirty clothes scattered around.
One photograph showed the playpen where Declan slept filled with empty plastic cider bottles and other debris.
During the judge's sentencing, Lord Woolman told Hainey: "Declan's first birthday took place in April, 2009, he appeared to have all his life in front of him.
"He was surrounded by a loving family and people thought you were a loving mother. A few months later he was dead.
"You were Declan's carer. You did not allow others to get close to him. Instead you isolated him from your family, your neighbours, your friends and from the welfare services.
"None of them thought that Declan's life was at risk. You engineered that situation.
"You embarked on a systematic and elaborate course of conduct to prevent people knowing, or suspecting, that Declan was dead.
"It was a lengthy course of deceit that prevented proper inquiries being made."