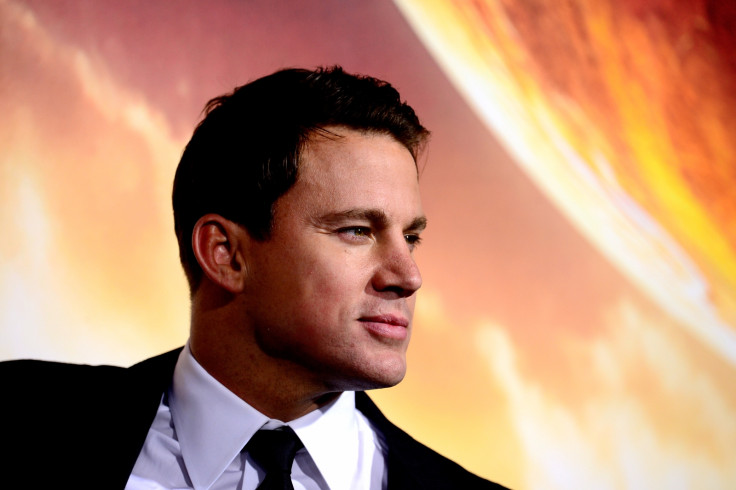 Channing Tatum may once again be in the service of his country, this time as a US spy. The actor has signed up to play a role in Kingsman: The Golden Circle, the sequel to Kingsman: The Secret Service.
He joins the original cast of Taron Egerton, Mark Strong and Colin Firth for the second film in the series. The sequel will introduce the Stateman, an American spy agency similar to the Kingsman. The 22 Jump Street lead posted a message on Twitter on 13 April, announcing his enlistment with Kingsman 2. "I'm about to get all up in that Golden Circle," he tweeted alongside a version of the movie's poster which read, "My momma always told me the British gave us Southerners our good manners."
Does this mean the Alabama-born G.I. Joe actor is going to be playing a spy from the south, accent and all?
According to Entertainment Weekly, Matthew Vaughn who produced the first film, which made close to $415mn (£293mn) worldwide, will direct the sequel as well. A number of other big names have been linked with the project. Halle Berry is rumoured to play Ginger, one of the leaders of the Statesman. The Hollywood Reporter hinted that Elton John is in talks to appear in The Golden Circle.
Oscar winner Julianne Moore is set to play a negative character by the name of Poppy. The studio has also signed on Pedro Pascal, who played Oberyn Martell in Game of Thrones, to play a character named Jack Daniels.
Production for Kingsman: The Golden Circle will start in May. The film is set to release on 16 June, 2017 in the US.