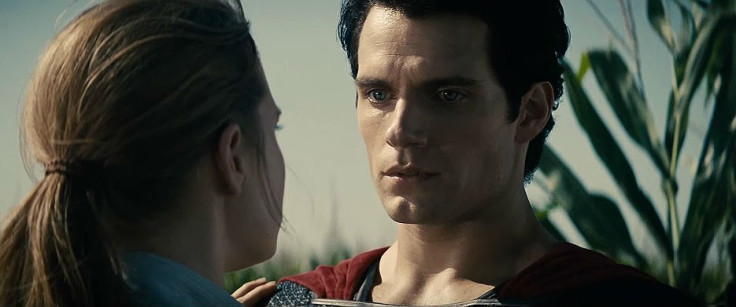 He's not long wrapped his latest project, Kingsman: The Golden Circle, the eagerly-anticipated sequel to 2012's Kingsman: The Secret Service, but it looks like director Matthew Vaughn might be lining up his next outing very soon if Warner Bros Pictures has anything to do with it. The studio is reportedly eyeing the English film-maker to direct upcoming standalone Superman instalment, Man Of Steel 2.
While the follow-up is yet to be given an official release date, it's expected that Man of Steel 2 will mark Superman's next big screen outing after Justice League (which is set to reach UK cinemas on 17 November). The film will see Henry Cavill reprise his role as the titular hero.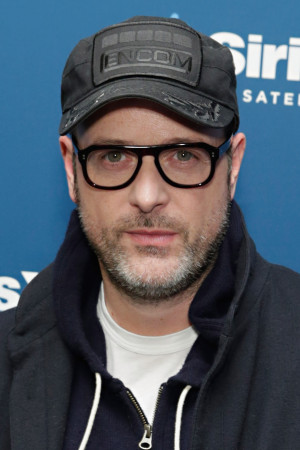 Having previously helmed Layer Cake, Kick-Ass and the aforementioned spy franchise, Vaughn is certainly no stranger to action but it's his natural flair for comedy that is sure to be intriguing fans of the DC Extended Universe the most. Up until last year's Suicide Squad, Warner Bros' comic-book adaptations have consistently been serious, dark and moody when it comes to tone, ever since the success of Christopher Nolan's The Dark Knight trilogy. It seems fair to assume that if Vaughn were to take on the challenge, his take would be a lot lighter.
That's not to say Vaughn's movies err on the side of silly. His critically acclaimed superhero film X-Men: First Class nailed the balance between scenes filled with emotional depth and more fun sequences that showed off the characters' abilities. So he'd likely be a great choice for both a studio and cinematic universe that is looking to shake up it's "doom and gloom" reputation.
Previously talking to Collider – which broke the news of Vaughn's early Man of Steel 2 talks – the film-maker said: "I think that's the one thing not to do with Superman, trying to do the serious The Dark Knight version. Superman is about colour and fun, or it should be, for me." If Vaughn does sign on to the project, only time will tell as to whether he'll flex his artistic chops.
For more entertainment news follow A-List on Twitter @Alistinsider