Kingsman: The Secret Service director Matthew Vaughn confirms sequel is in works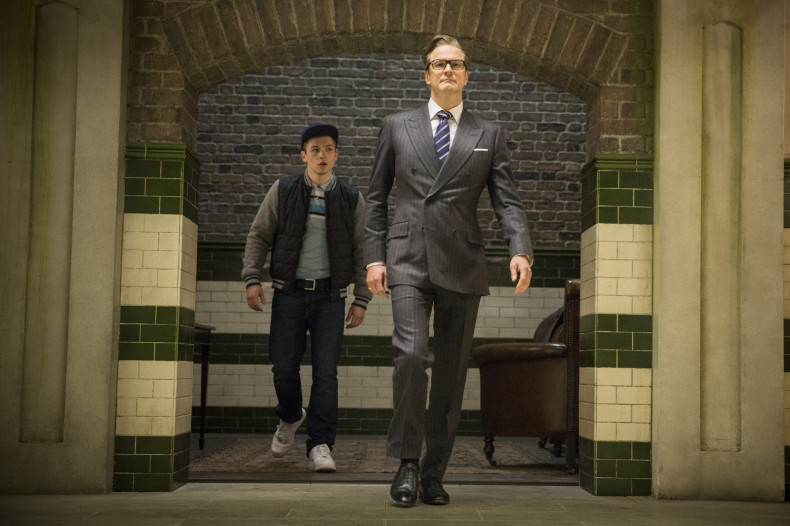 Fans of Kingsman: The Secret Service will be pleased to know that a follow-up movie is finally in the pipeline according to writer-director Matthew Vaughn.
The action comedy was one of this year's surprising smash hits when it came to box office performance. Compared to the relatively modest $81m (£52m) spent on making it, it grossed just over $400m in its cinematic run across the globe, even when competing against Fifty Shades Of Grey, making it a shoe-in that someone would try to make a second film.
Talking with Yahoo Movies, Vaughn confirmed he's currently writing a sequel and that if the script is "good enough, then [they're] making it!".
"The good news is I'm writing it next door at the moment," the 44-year-old revealed to the site. "We're doing our damnedest to make [it] happen."
Vaughn also hinted that there might be an American agent among the London spies featuring in the proposed sequel which he also indicated would hit cinemas in about two years if everything goes to plan.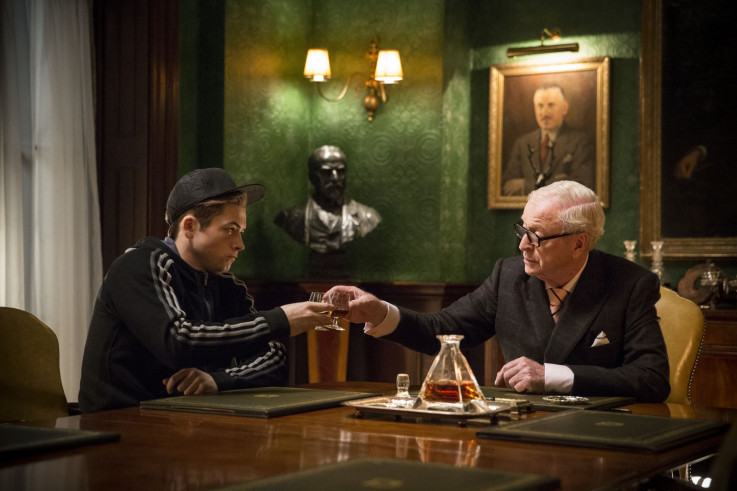 Egerton and Michael Caine are undoubtedly toasting to the idea of a Kingsman sequel!
Picselect/Fox UK
Based on The Secret Service mini-series by Icon Comics, Kingsman centres on an underground spy organisation that, after the death of one of their colleagues, recruits an aimless but promising young street punk just as a corrupted tech genius vows to wreak havoc on the world.
The film featured Academy Award winners Colin Firth and Michael Caine, as well as Academy Award nominees Mark Strong, and Samuel L Jackson. Newcomers Taron Egerton, Sofia Boutella and Sophie Cookson also starred.
It's obvious when looking at the filmography of the British-born director, as pattern demonstrates that he's notoriously reluctant when it comes to doing follow-ups in Hollywood.
He turned down returning to the X-Men series to helm Days Of Future Past after his X-Men: First Class injected some much-needed, and more importantly well-received, freshness into the franchise. Similarly in 2013, he opted to neither write nor direct Kick-Ass 2 (although he did act as producer), unmoved by his success of the first instalment. Although, it looks like Kingsman might just be Vaughn's exception.
"[With] sequels, normally you're just doing more of the same," he told Yahoo. "I'm in love with these characters and I want to work with them again so I'll probably be breaking the rule of [me] tending not to make sequels."