Netflix will be producing Brad Pitt's next film venture, having bought the distribution rights to War Machine - an upcoming satirical comedy which will see Pitt star as a full US military general.
The streaming site has teamed up with Plan B Entertainment (Pitt's own production company) to bring the film exclusively to Netflix subscribers at some point in 2016, followed by a limited release in select cinemas.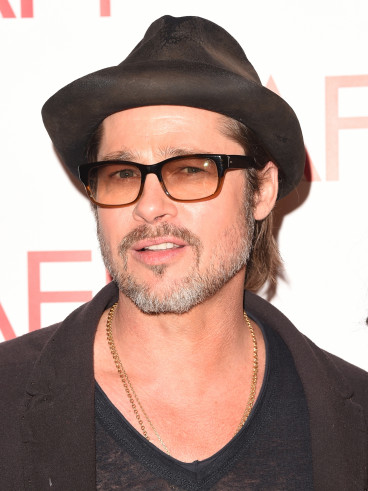 The Fury actor's character in the movie is said to be based on General Stanley McChrystal, who was the commanding general of both international and US forces in Afghanistan.
The film concept stems from the events in best-selling novel The Operators: The Wild and Terrifying Inside Story of America's War in Afghanistan by Michael Hastings.
Hell-bent on winning the "impossible" war once and for all, the general along with his fellow commanders and press advisers charge across the globe dealing with difficult international alliances, the dangerous minefield of Washington politics, the influence and aggression of the media, and the day-to-day task of being victorious in the war itself. All whilst struggling to stay connected to the men and women outside of the battlefield.
The Rover's David Michôd will be directing when filming begins in August of this year, having already penned the script himself too.
Speaking to Deadline, Netflix executive Ted Sarandos described the movie's plot as a "rip-roaring, behind-the-facade tale of modern war decision-makers, from the corridors of power to the distant regions of America's ambitions."
He went on to claim that the combination of producer-and-star Pitt and director Michôd will be the "perfect team to make this timely, compelling and entertaining film."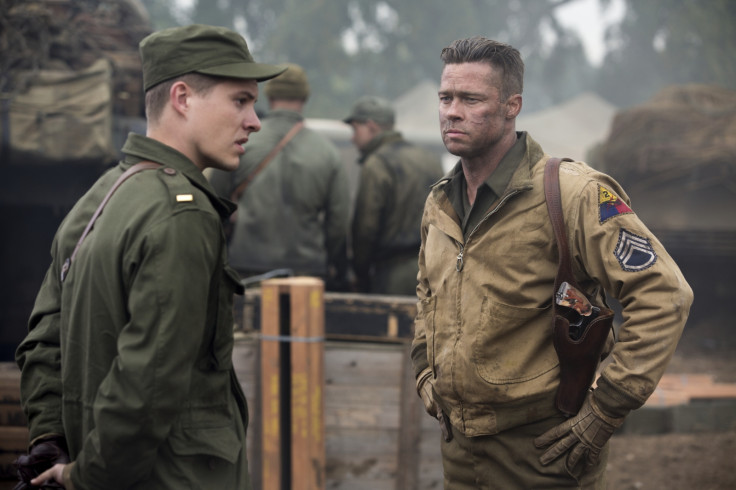 "I'm humbled to be making a big, bold movie about the whole sprawling, complex, cumbersome and crazy machinery of modern war and the many lives it touches," said Michôd.
Pitt is as equally enthused about the project as Michôd, stating: "We are so excited to be a part of the inspiring commitment by Netflix to produce cutting-edge content and to deliver it to a global audience."
Reported to be the biggest investment Netflix will have made so far within the film industry, the deal is estimated to have cost around $30m (£19.6m) and also marks the first time the company has bagged exclusive rights to a film with one of the world's biggest A-list actors at the centre of it.