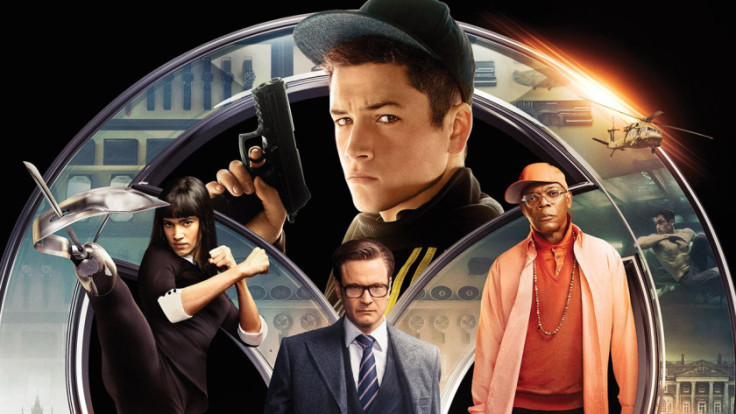 Kingsman: The Secret Service director Matthew Vaughn has hinted that actor Colin Firth, who plays secret agent Harry Hart in the film, might return for the sequel.
Warning: Movie spoiler ahead
In the film, Firth's character, Harry, gets killed by supervillain Richmond Valentine (Samuel L. Jackson) however, viewers never see the body or a funeral after the good guys save the day, "and it might be because director Matthew Vaughn has plans for Firth's possible return," states a USA Today report.
"A lot of people are very upset that Colin might not be in the sequel but I'm coming up with ideas at the moment," Vaughn told the tabloid. "If people buy tickets in America, I've got a feeling we'll figure out a way for having Colin back."
Vaughn also stated that in case a sequel does happen, young agent 'Eggsy' will definitely feature in it since Kingsman is essentially the story of his origin.
"The sequel will be 'This is the modern-day gentleman spy.' Because Harry isn't. Harry even says, 'There is a reason why we've developed weak chins.' He said that meaning, 'Look at us, we need to get new blood into this system,' and that's what Eggsy is. I joke that we've made the prequel to the Eggsy movie."
Kingsman: The Secret Service is based on the comic book The Secret Service, created by Dave Gibbons and Mark Millar. The film is currently running in theatres in the US and UK.