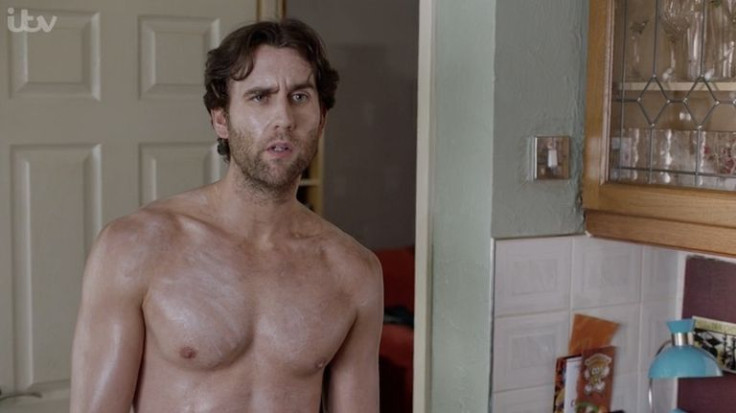 Harry Potter actor Matthew Lewis appeared shirtless on ITV's new series Girlfriends that premiered on 3 January and Twitter went into a near meltdown.
Lewis, who is best known for playing awkward teen Neville Longbottom in the hit Harry Potter movies, looked all-grown-up as he showed off his well-toned physique in the show. In one of the scenes, the 28-year-old star, who plays Tom, appeared fresh out the shower wearing nothing but boxer shorts, driving fans wild.
Many social media users took to Twitter to express their delight at seeing a handsome Neville with one user writing, "Can't cope with how good looking you are Neville," as another fan wrote, "Shirtless Neville Longbottom is [lovestruck emoji]"
A user even shared a side by side photo, comparing young Lewis from Harry Potter movies to grown-up handsome man in Girlfriends and tweeted, "Well. Neville Longbottom from #HarryPotter has certainly grown up!! #Girlfriends #itv"
"Matthew Lewis is shirtless on my tv and I'm so thankful," wrote a fan of the actor, while another asked, "Since when did Neville Longbottom get hot? #girlfriends."
"Aaaand Neville Longbottom continues to be the hottest alumnus of Hogwarts School of Witchcraft and Wizardry. #Girlfriends," read a fan tweet, as another baffled social media user could only tweet, "Is this Neville Longbottom??"
Many viewers were also delighted to see Lewis reunited with Harry Potter star Zoe Wanamaker in the ITV drama. Zoe plays Gail in Kay Mellor's new drama series Girlfriends, and Lewis appears as her troublesome son Tom. A user tweeted, "Girlfriends? Don't you mean Neville Longbottom and Madam Hooch spin off? #Girlfriends"
Lewis first appeared on screen together with Wanamaker in 2001 film Harry Potter And The Philosopher's Stone, where she played his teacher Madam Hooch. The actress has shared her surprise in working with Lewis again and spoke about his transformation.
"I haven't seen Matthew since he was in Harry Potter, so it was a shock when I saw him. This gorgeous hunk," she told Whats On TV and added, "And this little round face, with ears like that. It was hysterical," referring to how he looked when he was young.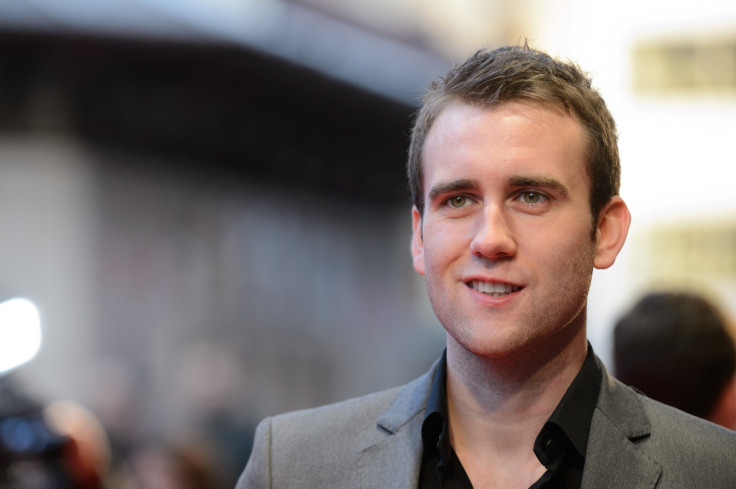 Back in 2015, the Harry Potter actor shocked everyone by posing in a pair of white boxer shorts, putting his physique on display for Attitude Magazine.
The actor, who was then preparing for his role in Me Before You movie, opened up about his looks and told the magazine, "I've never considered myself to be good-looking at all. Just average. My character, Patrick, is a triathlete and personal trainer, so he's totally focused on the race that he's going to be running."
The Harry Potter and the Philosopher's Stone actor admitted that his commitment to the role actually went beyond getting his body into shape. "Apparently triathletes shave their legs for added aerodynamics, to buy you that extra couple of milliseconds. And my character, that is what he would do, so I think I'll be losing the leg hair! I haven't waxed before," he said back then.