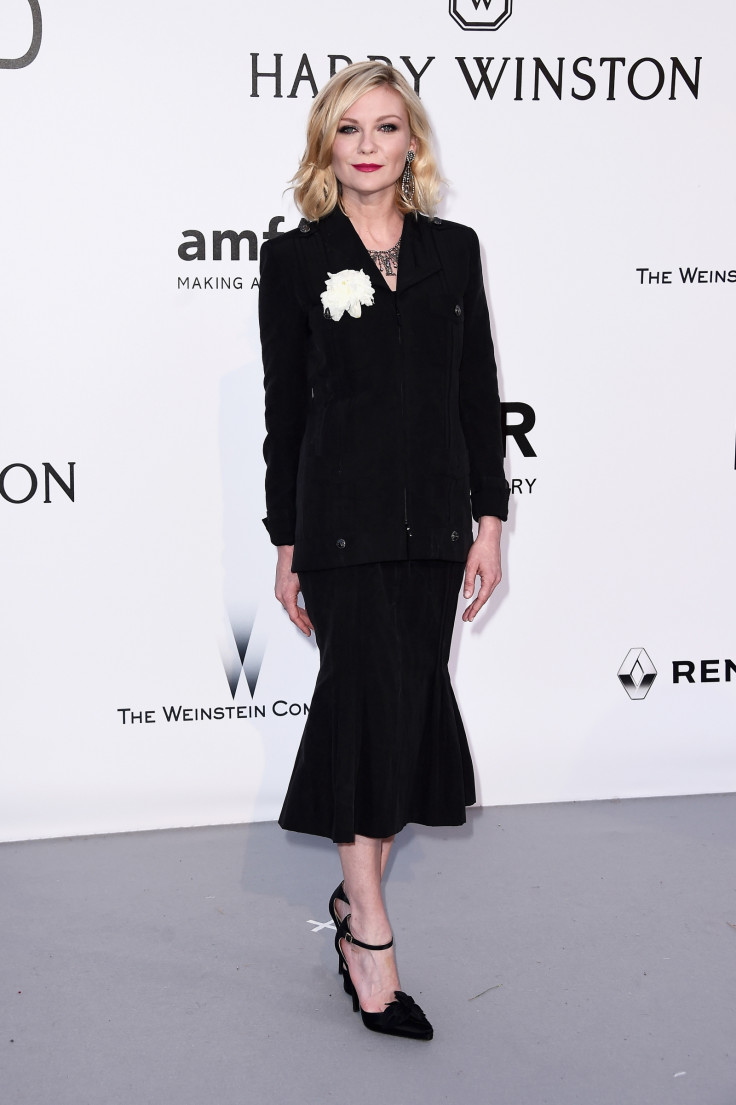 Kirsten Dunst and Jesse Plemons have sparked romance rumours after the two were pictured kissing behind the privacy of a fence in Studio City, California, on 29 May (Sunday). The 34-year-old blonde beauty recently broke up with boyfriend Garrett Hedlund after dating for more than four years. She and Hedlund met during the filming of the movie On the Road in 2010.
One of the photos obtained by JustJared shows Dunst and her Fargo co-star kissing behind a fence, while the rest of the photos show the two walking alongside each other. In the photos, the two are casually dressed for an outing, while donning dark coloured sunglasses.
In March, the two were spotted enjoying each other's company as they smoked cigarettes during an outing in Studio City. The 28-year-old actor plays the on-screen husband of Dunst in the hit TV series Fargo.
The former Friday Night Lights actor gushed when he was asked about his experience of working with Dunst on Fargo at the 2015 PaleyFest in New York City in November.
"It was a gift," he told FX. "I loved Kirsten's work for a long time, and I was really excited once I'd met her, and she's a great person, and we're both actors that just have fun with the material."
The same month, Dunst had revealed the sort of partner she was looking for. She told The Edit that she had "dated men who had more of a feminine side, and it didn't work."
She also said she was ready to start a family. "I want to continue acting, but I also want to have kids," she said. "I think I'll be ready to have them in two years or something."