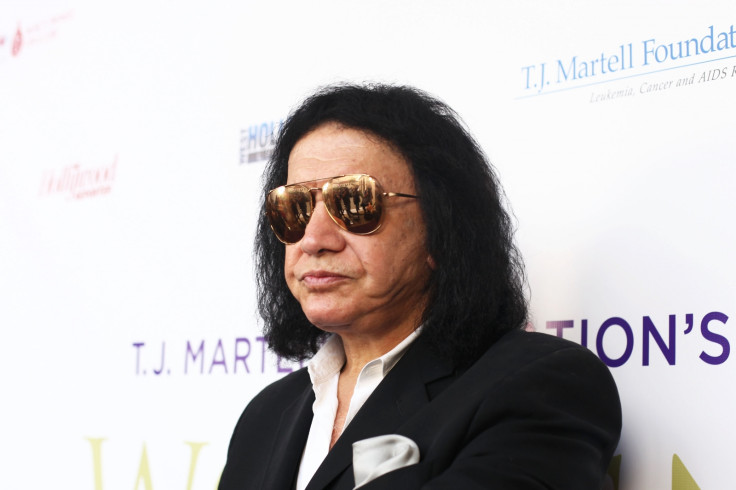 Kiss singer Gene Simmons refuses to change his opinion that "rock is dead". In a new interview, the American musician blames the rise of the internet for the genre's purported failure and compares the new generation of bands to legends like The Beatles, The Rolling Stones and Elvis Presley.
The 67-year-old singer first sparked controversy with his comments in a 2014 interview with Esquire, prompting criticism from fellow rockers like Slipknot frontman Corey Taylor and Nikki Sixx.
Now speaking to WWL Radio, Simmons remains defiant about his lack of confidence in rock. The Rock And Roll All Nite singer said: "Rock is dead. It's because of the internet and Napster and all that stuff. Once you download and file-share, then you're not making it possible for a new band to be able to do this full-time.
"There's every bit as much talent out there as there was when we first started, but the new bands have to live in their mother's basement because they can't afford to do this full-time, because people are just file-sharing and downloading... That's their prerogative – we allowed it and we haven't sued everybody's pants off for doing that."
Simmons notes the importance of traditional record labels and their format of promoting artistes, citing success stories of iconic singers like Elvis Presley, The Beatles and Jimi Hendrix. The rocker said: "Even in disco, you got Madonna, you had Prince, U2, AC/DC, us maybe and a few others. And even in pop, you had Michael Jackson ... I mean, it's just endless."
He continued: "From 1988 until today, who is the new Beatles? Name five bands that stand up to the Stones, the Beatles, Elvis, Jimi Hendrix and so on. It is unfortunate that new bands don't have the support of record companies to support them with posters and tour support and all that stuff."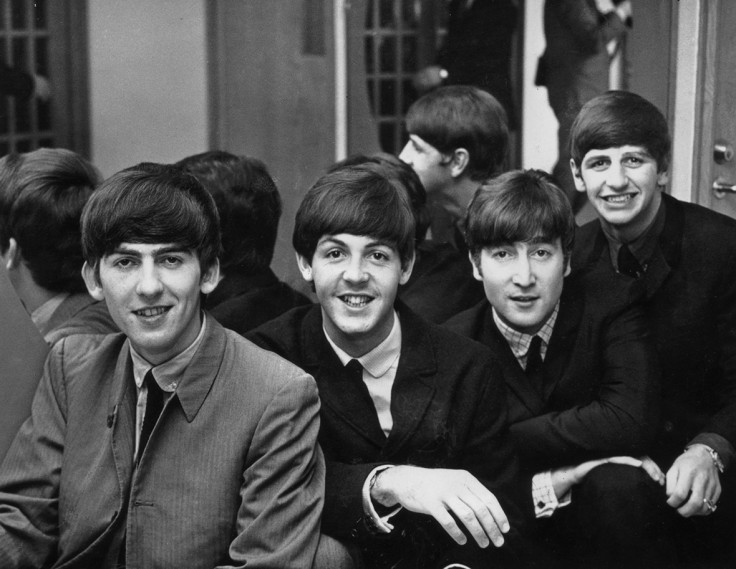 Simmons also came under fire in 2016 after calling for the death of hip-hop. Shortly before legendary gangsta rap group N.W.A. were inducted into the Rock And Roll Hall Of Fame, Simmons told Rolling Stone: "I am looking forward to the death of hip-hop. I'm looking forward to music coming back to lyrics and melody, instead of just talking. A song, as far as I'm concerned, is by definition lyric and melody ... or just melody."
Echoing his most recent sentiments, Simmons added: "As far as I'm concerned, rock is dead. There ain't no new bands. Foo Fighters, I love 'em, but they're a 20-year-old band. These are long-in-the-tooth bands: Nirvana, Pearl Jam. They're old bands."