Missing in action: Kanye West snubs his own Yeezy Season 5 launch at New York Fashion Week
West's wife Kim Kardashian and Vogue editor Anna Wintour sat front row at the show at Pier 59.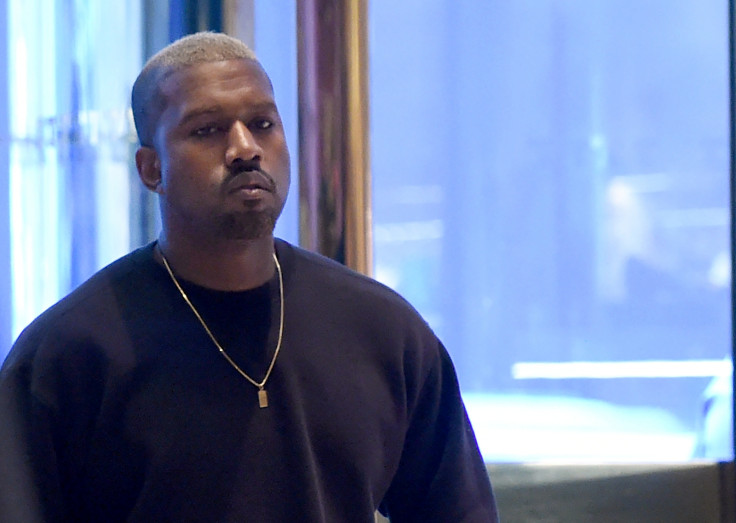 Rapper Kanye West swapped his trademark extravagance for a stripped back launch of his Yeezy Season 5 collection at New York Fashion Week. Notably absent from the fashion show was the man himself, West, who did not join his wife Kim Kardashian in the front row.
Hosted at Pier 59 in Chelsea on 15 February, the launch debuted West's new collection of oversized coats, long-sleeved T-shirts with graphics and knee-high boots. According to Vanity Fair, the show began at around 3:23pm, which was only 23 minutes after its scheduled time.
Joining Kardashian, 36, in the front row was Vogue editor-in-chief Anna Wintour, Kylie Jenner and her rapper boyfriend Tyga but few other celebrities were in attendance. The Washington Post reports that it is possible many of West's peers were unable to attend at short notice due to invitations being sent just hours before the event.
Doing away with tradition, West chose to instead showcase the collection through a video projection on a black pillar in the middle of the darkened room. Each model appeared on-screen for around 15 seconds before finally emerging on the runway after the 10-minute show for a quick lap. Among the models was 19-year-old Halima Aden, who strutted down the catwalk wearing a hijab.
Guests were surprised when the lights went on at the beginning of the showcase and West, 39, did not emerge for a traditional bow. Instead, Kardashian rose from the front row to head backstage and motioned for Wintour to join her. Supporting her husband's latest fashion venture, Kardashian tweeted: "So proud of my baby for his amazing show today! It was so good! I'm so SO proud of him!!! #yeezyseason5."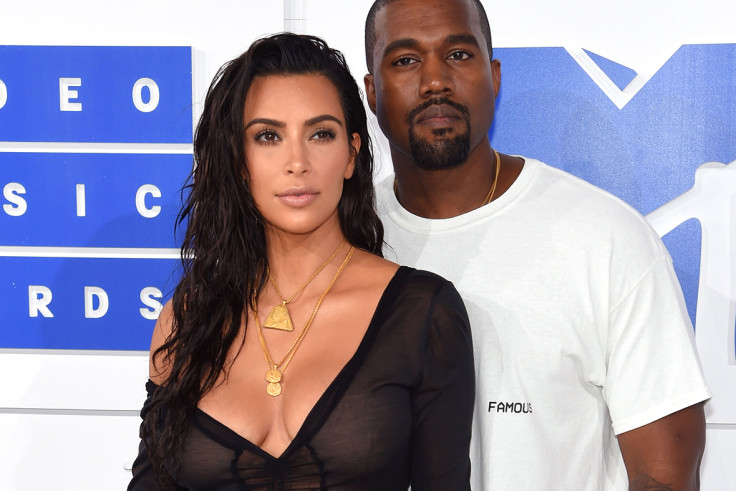 West was spotted around New York in the days leading up to the launch but was clearly not interested in commanding the spotlight. The Golddigger rapper has kept a low profile since December 2016, when he spent a week in hospital for exhaustion and dehydration.
Critics have praised the minimalist nature of the collection and launch itself compared to the heavily-panned Yeezy season four launch in September 2016. West kept the audience waiting in hot temperatures for around two hours and the show experienced various blunders, including models struggling to walk in the heels.
© Copyright IBTimes 2023. All rights reserved.