The week started off on quite a somber note, at least for those in and following the art and entertainment industries, with the deaths of several famous celebrities around the world.
IBTimes UK presents a pictorial tribute to famous celebrities (70 years and above) who died this week:
1. Celeste Holm (29 April, 1917 – 15 July, 2012)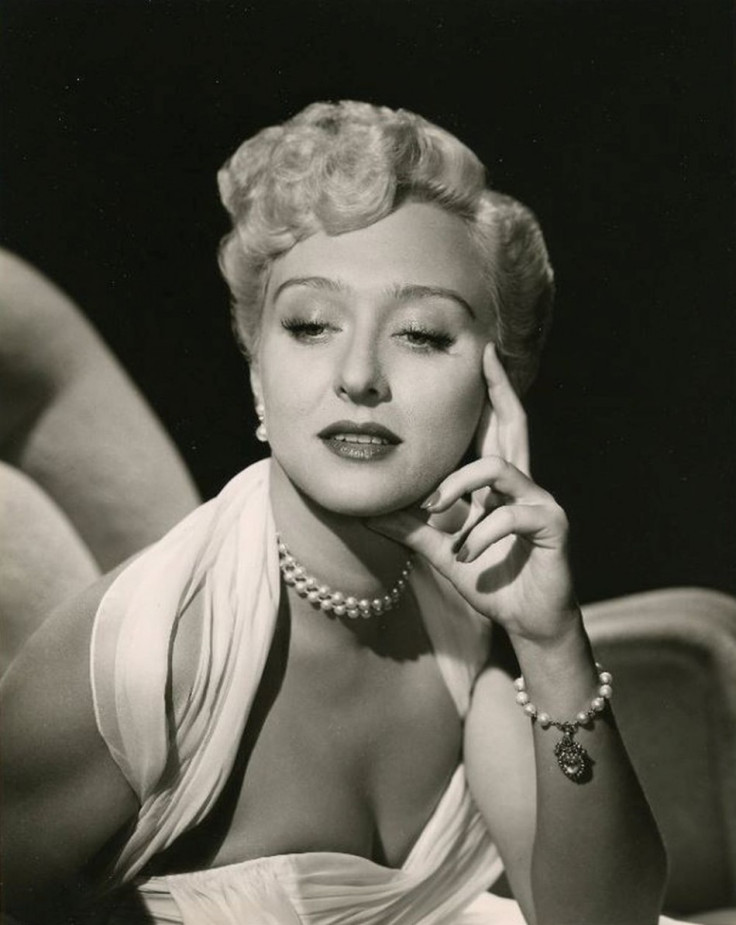 The Oscar-winning Hollywood actress died aged 95 at her New York home on Sunday. She was admitted to a New York City hospital last week with dehydration but chose to breathe her last at her home with husband, 46 years her junior, by her side.
Celeste Holm won the Academy Award for Best Supporting Actress for her performance in Gentleman's Agreement (1947), while also receiving nominations, twice, for the Oscar for performances in Come to the Stable (1949) and All About Eve (1950).
Holm died estranged from her two sons from a previous marriage and almost penniless but surrounded by friends and family. She is survived by 49 year old husband Frank Basile, an opera singer, and the sons.
2. Kitty Wells (30 August 1919 – 16 July, 2012)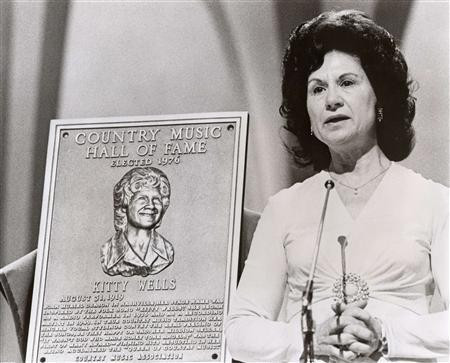 Kitty Wells, the American country music singer, died aged 92 at her Nashville home on Monday. Dubbed the Queen of Country Music, Wells died of complications from a stroke with family members by her side, media reports said.
Kitty Wells pioneered the entry of female singers in country music in the US. She was the country's first female country music singer and a superstar of her time. Wells soared to fame at the age of 33 with her hit recording, It Wasn't God Who Made Honky Tonk Angels, in 1952. She received the much acclaimed Grammy Lifetime Achievement Award in 1991.
Wells was married to Johnnie Wright, also an American country music singer-songwriter, who paved her way to stardom in country music. However, Wells began singing much earlier as a child and later as a teenager when she used to sing with her sisters for a local radio programme.
3. Jon Lord (9 June 1941 – 16 July 2012)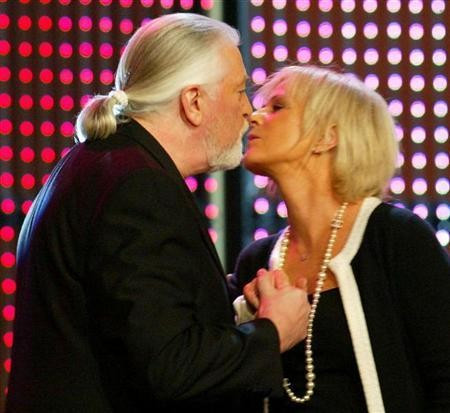 Jon Lord, one of the founders of legendary rock band Deep Purple, died aged 71 at the London Clinic on Monday, his family members said in a statement, adding "Jon passes from Darkness to Light."
Lord was diagnosed with pancreatic cancer in August 2011, which took his life in less than a year of diagnosis. The former keyboardist, composer, pianist and Hammond organ player co-authored the famous song Smoke On The Water.
4. Donald J. Sobol (4 October, 1924 – 11 July, 2012)
Donald J Sobol, best known for his book Encyclopedia Brown detective series, died aged 87 last week in South Miami, Florida, according to a Reuters report. The author of children's books died of natural causes following an illness.
Sobol's Encyclopedia Brown series, which began in 1963, brought about a revolution in the writing of children's mystery stories and was turned into a television series in 1989.
"Thanks to Donald, generations of children have learned to read and solve mysteries alongside Encyclopedia Brown, one of the most iconic characters in children's literature," Don Weisberg, president of Penguin Young Readers Group said.
Born in New York City, Sobol began writing mysteries in 1957 after working as reporter for the New York Sun newspaper.
5. Stephen R. Covey (24 October, 1932 – 16 July, 2012)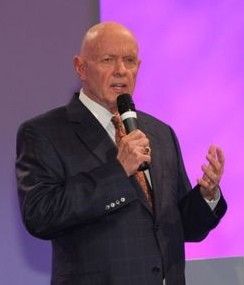 Stephen R Covey, author of famous motivational bestseller The Seven Habits of Highly Effective People, died aged 79 on Monday. Covey died of severe head injuries he incurred in a bike accident in April.
The Seven Habits of Highly Effective People was first published in 1989 and has since been considered one of the most influential self-help business books of all time.
In his final hours, Covey was surrounded "by his loving wife and each one of his children and their spouses, as we sang him his favorite hymns, just as he always wanted," the family statement said.
Covey is survived by his wife, nine children and 52 grand children.