Kizza Besigye: Uganda drops criminal charges against FDC leader but treason charges still stand
Dr Besigye, a long-time rival of President Museveni, has been repeatedly beaten, hospitalised and jailed.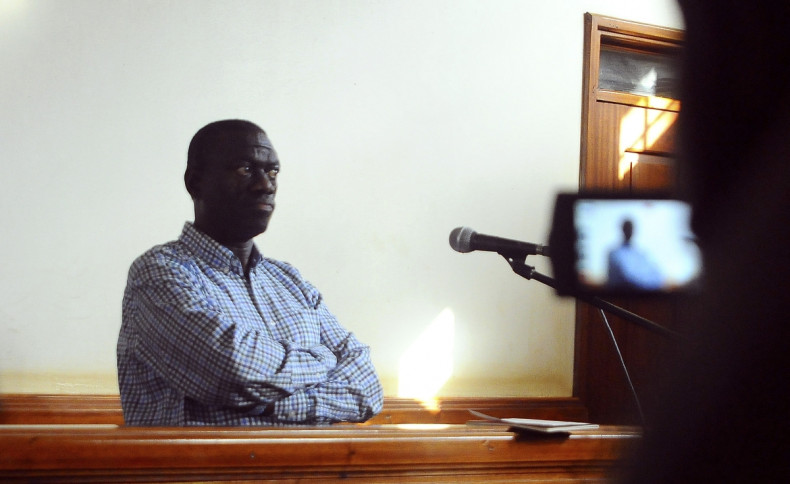 The Ugandan state has dropped a case against four-times presidential candidate Dr Kizza Besigye. A long-standing opponent of President Museveni, Besigye has been repeatedly teargassed, beaten, hospitalised, jailed and accused of rape. He last faced treason charges in 2005, but his case was later dropped.
The Forum for Democratic Change (FDC) leader, who lost the controversial 18 February 2016 presidential vote against long-term President Yoweri Museveni, was facing charges for disobeying lawful orders at a magistrate's court in Kasangati, where he has a residence.
Besigye claims he won the 18 February presidential elections. However, official figures from the Electoral Commission show, veteran leader President Yoweri Museveni won the elections with 60.8% of all the votes cast while Besigye came second after pulling 30.5%.
Criminal charges dropped
Without giving details, Anthony Kyomuhendo who represents the state, told court that the Ugandan Constitution gives the Director of Public Prosecution (DPP) mandate to withdraw any criminal charges against any suspect.
According to local media, the state lawyer told court Besigye or his lawyers should contact the DPP's office if they wanted to know why the state had decided to withdraw the charges.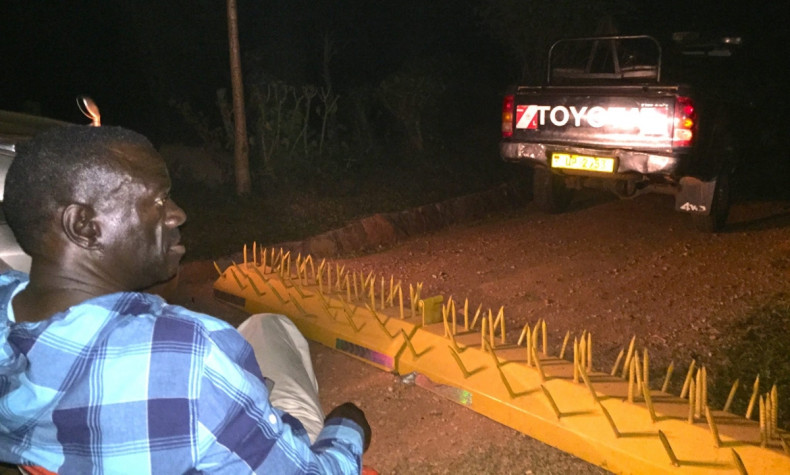 Still facing treason charges
Meanwhile, Besigye is still facing treason charges arising from a video in which he allegedly appeared declared himself president on 12 May 2016, after also claiming to have won elections.
The vocal opposition leader, who
had been under house arrest
for much of the time since the poll, was charged with treason on 13 May.
Prosecution also alleges
that the leader incited people to overthrow the government
in Wakiso and Kampala on two occasions (18 February and 11 May).
After Besigye expressed concerns over delays in his trial, which he said was unfair, Nakawa Chief Magistrate's court on 29 June gave the state two weeks to conclude investigations over whether the politician reportedly incited the public to defy lawful authority. "For such big cases, investigations should be done first before a person is arrested because there has always been fabrication of evidence by prosecution," Besigye was quoted as saying by New Vision newspaper.
Chief Magistrate James Ereemye told court: "The accused is entitled to a speedy trial and a delay would lead to a violation of his rights. This must be done so that justice is seen to be done."
The case was adjourned to 13 July. Treason is a capital offence in Uganda, but the death penalty has not been carried out for years.
Museveni, 71, who extended his rule to 35 years in February, strengthened his grip on the country after he promoted his son, Muhoozi Kainerugaba, to a top military position this week. Seen as a possible successor, the 42-year-old was made a major-general from brigadier, according to local news website Daily Monitor.