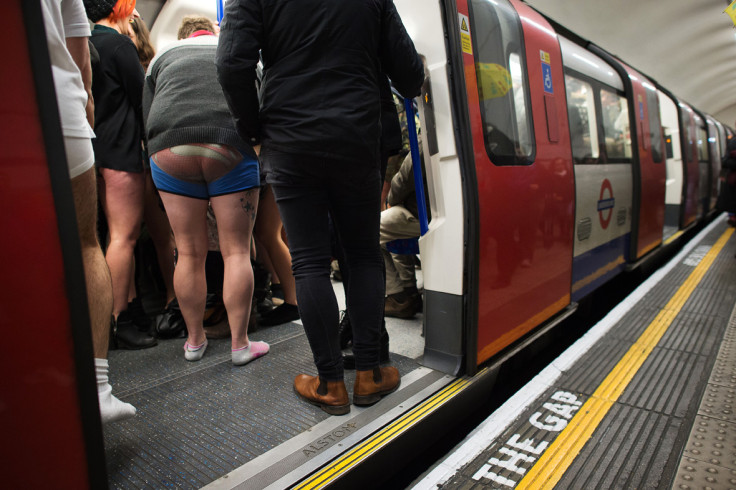 The modern feminist is apparently saying knickers to thongs - at least that is what a report in the New York Times is claiming.
Skimpy underwear is being replaced with Bridget Jones-style full-bottom, boy shorts and high-waist briefs.
The paper quotes the founder of Ten Undies, Daphne Javitch, 35, as saying: "When I walk into a lingerie store, I'm always like, 'O.K., which drawer in here is for the grannies?'"
A set of data provided by research company NPD Group shows that sales of thongs dropped 7% over the past year, while sales of ample-bottom undies have grown a collective 17%.
Bernadette Kissane, an apparel analyst at the market intelligence firm Euromonitor, told the Times: "Within millennial and Generation Y consumer groups, it's considered cool to be wearing full-bottom underwear. Thongs have had their moment."
Julia Baylis, who set up Me and You, said: "I only wear granny panties... Most lingerie is designed to appeal to a man. For us, that's not even a consideration. This is underwear you wear totally for you. Maybe no one will see it, or maybe you'll put it up on Instagram to share with everyone you know."
And Javitch adds: "I think there's a widespread misconception that men are into pearl thong, lace contraptions. To be honest, men are into girls in T-shirts and white underwear."