Kosovan man thinks he's Nazi leader Adolf Hitler reincarnated and takes Mein Kempf everywhere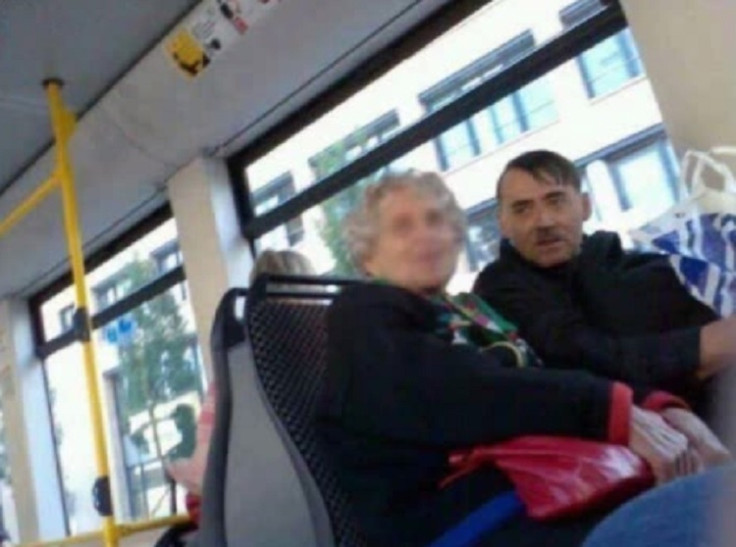 A Kosovan man believes he is the reincarnation of Adolf Hitler.
Emin Djinovci, who always carries copies of Mein Kampf in his pocket, earns up to €80 a day posing as the Nazi leader with locals in the city of Mitrovica, InSerbia News reported.
Djinovci, who has five daughters reportedly called "Hitler's children", said he was proud of his likeness to the Fuhrer because he fought against the Serbs – his enemies.
"It is easy. I find myself in Hitler's character because he fought against my enemy. Enemy of my enemy is my friend. Yes, Serbs are my enemies," he told the paper.
Djinovci moved to Kosovo in 1998 from Germany to fight of Kosovo Albanians for secession from Serbia.
© Copyright IBTimes 2023. All rights reserved.