Kourtney Kardashian has set the rumour mill alight regarding her relationship with Scott Disick, after posting a cryptic image on Instagram.
The Keeping Up With The Kardashian stars have been dating since 2007, and are already parents to son Mason and daughter Penelope.
Their relationship has been rocky, with the pair frequently questioning their future together.
Most recently, the couple appear to have hit a rough patch after a tumultuous period, following the passing of Disick's parents and the unexpected news that Kourtney is pregnant with their third child.
Disick, who has reportedly had problems with alcohol in the past, appears to have reverted to his old party ways and is now said to be suffering with depression.
In a telling comment, the 35-year-old, posted an image from the Disney film Lilo and Stitch to Instagram, with the comment: "If you want to leave you can. I'll remember you, though. I remember everyone that leaves."
The Instagram message coincides with the release of a clip by E! Online from her reality TV show Kourtney & Khloé Take The Hamptons, in which she reveals that Disick might be going into rehab.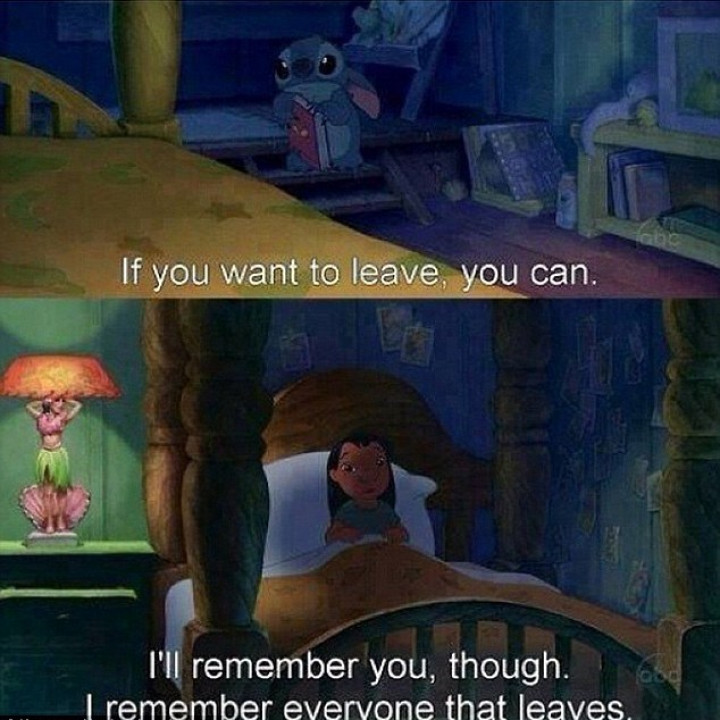 In the clip Kourtney is heard telling her half-sister Kendall "So Scott might be going to a rehab tomorrow.
"First of all he's just, like, severely depressed. He just makes up whatever, like, pills he thinks he needs to take and then if you drink with that I don't think it's good. And just stuff like that," she explained.
The US television personality had earlier expressed her fears that her long-time partner could leave her before the birth of their third child, after Disick expressed his shock and anger when Kardashian revealed she was pregnant for the third time.
It was revealed on the show that Disick didn't go to rehab, but was admitted to hospital in June, where he was treated for acute alcohol poisoning.
Kourtney & Khloé Take The Hamptons continues on E!