Kourtney Kardashian in Paternity Lawsuit with Male Model Claiming to be Her Son's Real Father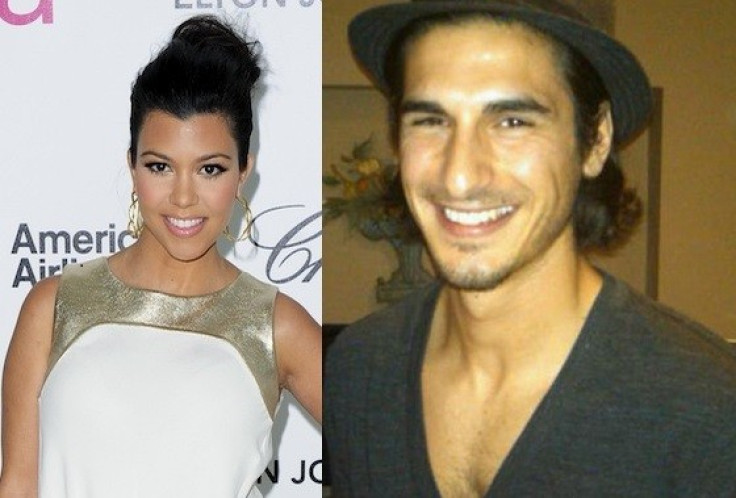 Kourntney Kardashian has been hit with a paternity suit from a male model who alleges that he, and not Scott Disick, is the biological father of her three-year-old son.
In court documents obtained by celebrity site TMZ.com, Michael Girgenti claims that he had unprotected sex with the reality star in 2009 while she and Disick were on a break.
He says that the pair hit it off after doing a photoshoot together in August 2008, and began a texting relationship for 3 months before things eventually heated up.
The lawsuit claims that Girgenti and Kardashian had a one-night stand in March, 2009, nine months before her son Mason was born.
The Keeping up with The Kardashians star, who is Kim Kardashian's older sister, is also mother to one-year-old daughter Penelope.
Girgenti claims that he immediately saw a striking resemblance between himself and Mason following the birth and tried contacting Kardashian, to no avail.
"After [Mason] was born, and I saw photos of him, I began to wonder," Girgenti told In Touch magazine
"I would definitely want to acknowledge Mason if he's my kid - he deserves to know his real father."
He is now requesting joint custody and also wants the judge to order DNA tests for Kourtney, Scott, Mason and him.
However Kardashian has reportedly been left fuming by the claims and her lawyers have hit back at the reports, labelling them a "preposterous and an outrageous lie".
A hearing is set for next month.
© Copyright IBTimes 2023. All rights reserved.