The Kremlin has accused protesters involved in yesterday's (26 March) anti-government demonstrations in Moscow of being paid agitators, as the campaigner whose corruption dossier sparked the protests was jailed.
Thousands gathered in cities including Moscow, Saint Petersburg and Tomsk to protest over corruption allegations against Russian Prime Minister Dmitry Medvedev made in a dossier by opposition leader Alexei Navalny.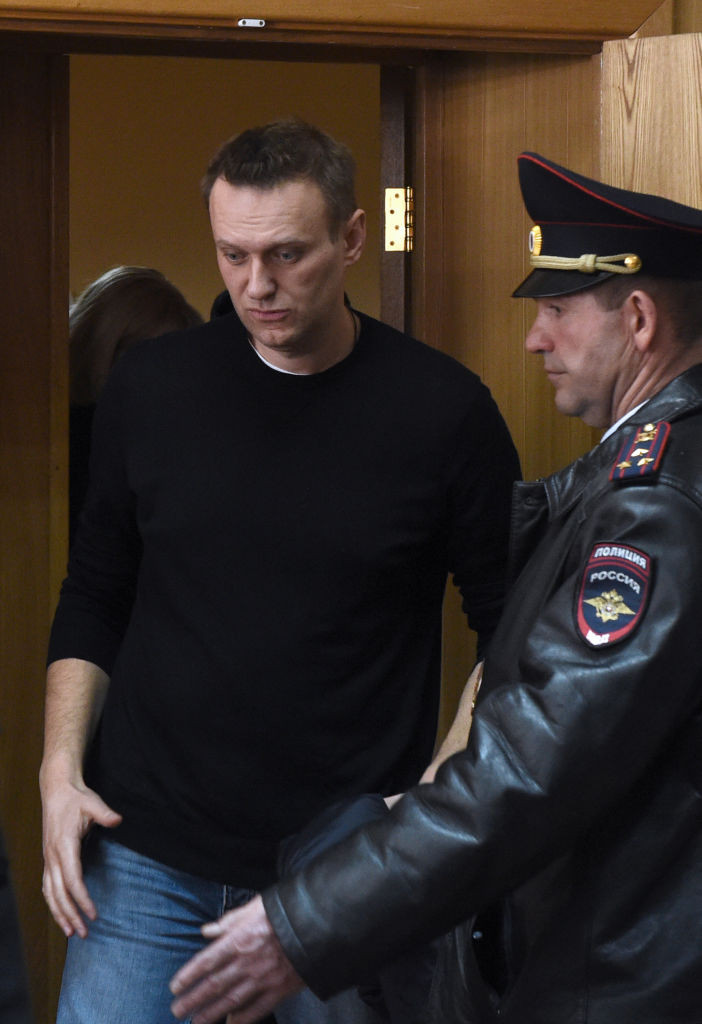 Navalny was among the hundreds arrested at the protests, and appeared at court in Moscow today, where he was jailed for 15 days for disobeying a police officer and fined 20,000 roubles (£280, $350) for holding an unsanctioned demonstration.
Presidential spokesman Dmitry Peskov in a statement today condemned the protests. "Essentially what we saw yesterday in several places – probably especially in Moscow – is a provocation and a lie."
He said young people had been "promised financial rewards in the event of their detention by law enforcement agencies".
He dismissed a statement from the European Union calling for those detained to be released "without delay", and praised the "appropriate, highly professional and legal" response of security services to the protests.
The protests were the biggest since the mass demonstrations in 2011-2012 which followed Vladimir Putin's re-election as Russian president. An estimated 500 people were arrested at the protests yesterday, as well as 17 people at the offices of Navalny's anti-corruption campaign group who were live streaming footage of demonstrators.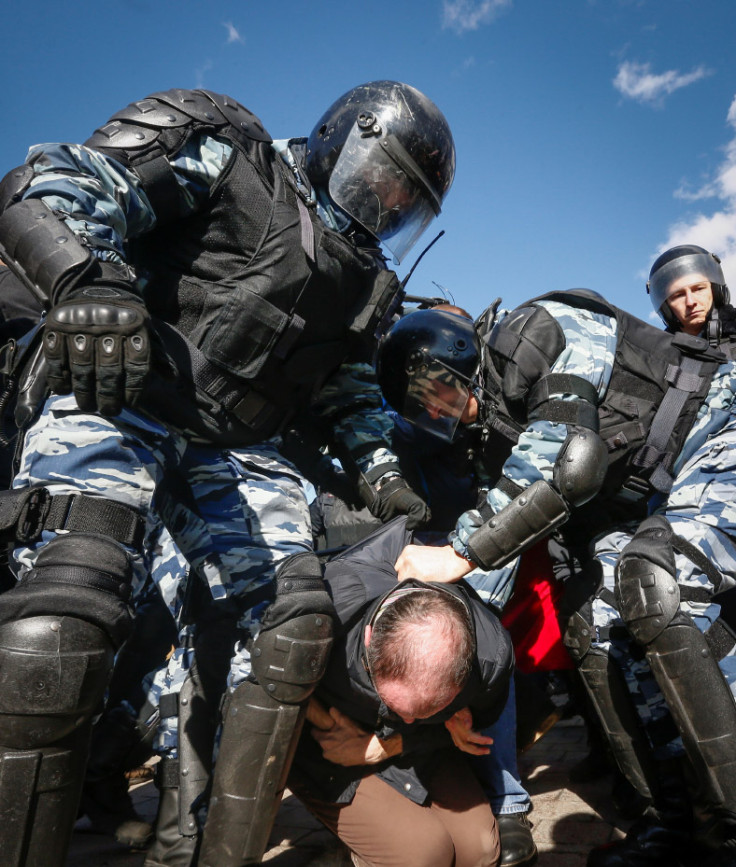 Peskov said that in those cities where legal protests had taken place "in these cases obviously the slogans, the criticism that was voiced will be paid attention to".
Before appearing in court, Navalny repeated accusations of corruption against Medvedev.
"Hello, everyone from Tverskoy Court. The time will come when we will have them on trial (only honestly)," he tweeted from court.
He argued it was Medvedev who should be summoned as the chief organiser of the protests, because his "corrupt activities led to people coming on to the streets of 99 Russian cities".
Navalny denied the charges levelled at him, and said: "They haven't heard witnesses, nor have they satisfied any of our requests. Even the slightest semblance of justice is totally absent here."
In court, he compared the judge to his teenaged daughter, according to reports.
"Your honour, I have a 15-year-old daughter, when she is wrong she, like you, also becomes rude."
Navalny, a former lawyer turned opposition activists and anti-corruption campaigner, is currently serving a suspended sentence on fraud charges, which he claims are politically motivated.