Twilight star Robert Pattinson has reportedly broken his relationship with long-time girlfriend Kristen Stewart, again. The 22-year-old American actress played Pattinson's love interest, Bella Swan, in the hugely popular vampire-themed fantasy series of films, based on novels by Stephenie Meyer.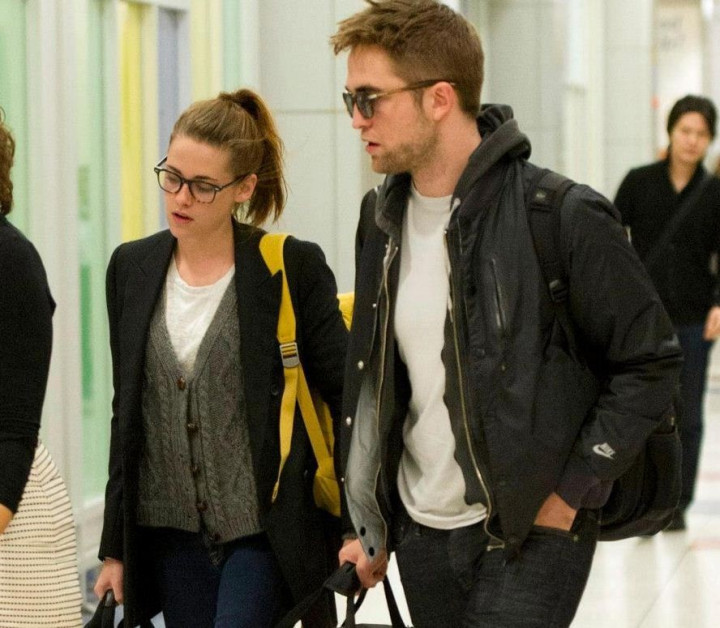 Pattinson and Stewart have had a tumultuous relationship ever since she was found to have cheated on him with the British director of one of her films, Snow White and the Huntsman. Stewart and Rupert Sanders were photographed kissing and that led to a stand-off between the London-born Pattinson and Stewart.
The two were believed to have reconciled in September but her non-appearance at the 70th annual Golden Globes award ceremony in Los Angeles raised eyebrows. Sources close to the couple have been quoted as confirming the couple was arguing more and more every day, particularly since Pattinson tended to ignore calls and texts from Stewart.
"Rob is at a point where he sometimes ignores her. He'll go out and won't respond to her calls or texts right away. Things will be strained for a while. She knows she has to go along with it. She is working hard at the relationship," a source was quoted as saying.
It now appears that Pattinson has told Stewart he wants a break from the relationship and would prefer to go back to being "friends".
"She flew to LA and was supposed to be Rob's date for the Golden Globes, but he told her he wants to cool it off. He loves her but would rather go back to being good friends so they can rebuild their trust and focus on work after Twilight," a source told The Sun, "Kristen's upset but understands. She shouldn't have pushed him to reconcile after her infidelity. She's hoping he'll come round and time will be a great healer."
In addition, the same source also hinted that Pattinson's family had exerted pressure on the 26-year-old actor to break things off with Stewart. The source also indicated the actress would move to New York City while Pattinson would remain in Los Angeles.