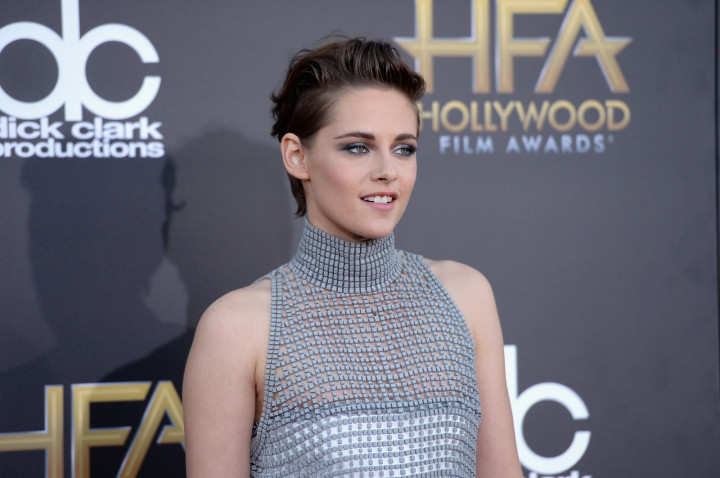 Kristen Stewart has sworn off guys, after her ex Robert Pattinson ignored her at the Hollywood film Awards.
According to reports, the Twilight actress doesn't want the stress that comes with "being in a relationship that's scrutinised by the public."
While Pattinson has turned a new leaf in his life with FKA twigs, the Twilight actress has opted to remain single.
A source told Hollywood life: "Kristen has sworn off guys for the rest of the year and possibly into the new year. She doesn't want the drama. Kristen wants to be 100% focussed on her art work when she moves into her downtown loft in Los Angeles."
The source continued: "She knows all too well the complications that come with fame and being in a relationship that's scrutinised by the public. She won't do that to herself again — at least not for the time being. She's got things she wants to work out and she's going to do it via her art work."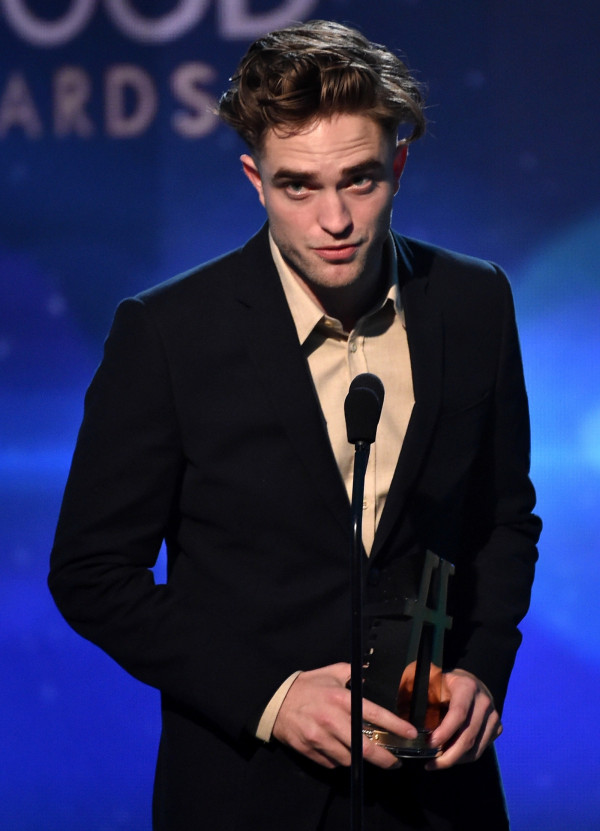 The website also added that the 24-year-old actress admits that Robert was her first true love.
"Rob will forever be her true first love and she doesn't feel the need to find a replacement. She is super tight with her girlfriends and looks forward to just spending quality time with her closest friends during the holidays," the insider added.
Last week at the Hollywood Film Awards the Rover actor left the function after presenting the Best Director trophy, to avoid an awkward run in with Kristen.
According to Hollywood Life, "He just didn't want to have any awkward encounters with Kristen at the Hollywood Film Awards."
"Avoiding Kristen was his way of showing Tahliah [FKA] how committed he is to her, that he only has eyes for her and is completely over Kristen. He acted this way for Tahliah."