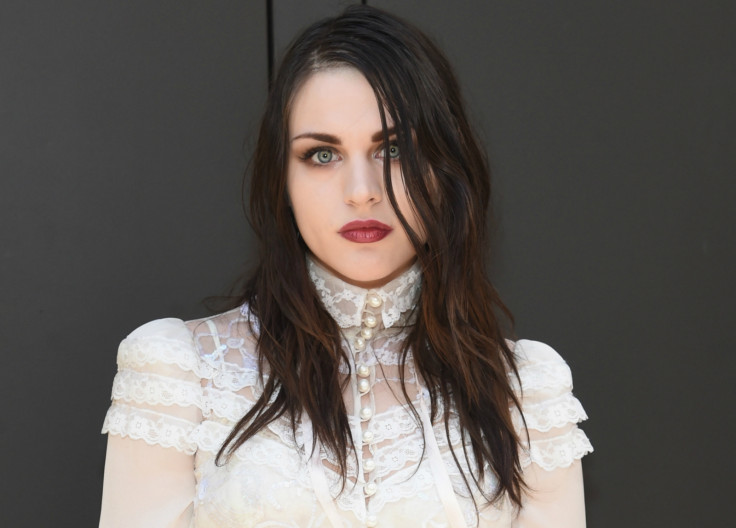 Frances Bean Cobain has led tributes to her late father Kurt Cobain on what would have been the singer's 50th birthday (20 February 2017).
Fans around the world are celebrating the life and career of the Nirvana icon, who tragically died in 1994. In a touching Instagram post, Frances, 21, shared a handwritten message which read: "Today would have been your 50th birthday. You are loved and you are missed. Thank you for giving me the gift of life. Forever your daughter, Frances Bean."
The former Marc Jacobs model, whose mother is singer Courtney Love, was just one year old when Kurt took his own life in April 1994 at the age of 27. To mark Kurt's milestone birthday, licensing company PPL have revealed the top 20 most-played Nirvana songs.
As expected, the grunge band's classic single Smells Like Teen Spirit tops the list while Come As You Are is in second place. Lithium, released in 1991, is Nirvana's third most popular song while Heart-Shaped Box and In Bloom round off the top five respectively.
Although Frances was too young to remember the Nirvana-mania first-hand, she admits the public's fascination with her iconic father only intensified after his death. In a 2015 interview with Rolling Stone, Frances said: "Even if I was in a car and had the radio on, there's my dad. He's larger than life and our culture is obsessed with dead musicians. We love to put them on a pedestal."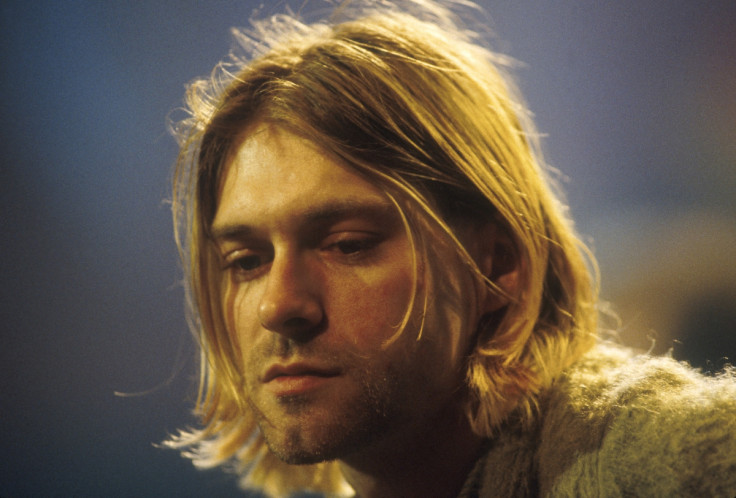 She continued: "If Kurt had just been another guy who abandoned his family in the most awful way possible... But he wasn't. He inspired people to put him on a pedestal, to become St Kurt. He became even bigger after he died than he was when he was alive. You don't think it could have gotten any bigger. But it did."
Appreciating Kurt's unique talent, one fan tweeted in celebration of his birthday: "Kurt Cobain was cool because he wasn't afraid of offending anyone or loosing record sells. He stood by his values and stood by ppl he loved [sic]," while another said: "Kurt Cobain unbelievable talent, legend & all with his demons changed the face of rock music."