Kylie Jenner fans say her breasts are 'plastic' after reality star posts revealing photos on Instagram
The 19-year-old reality star has only admitted to getting lip injections so far.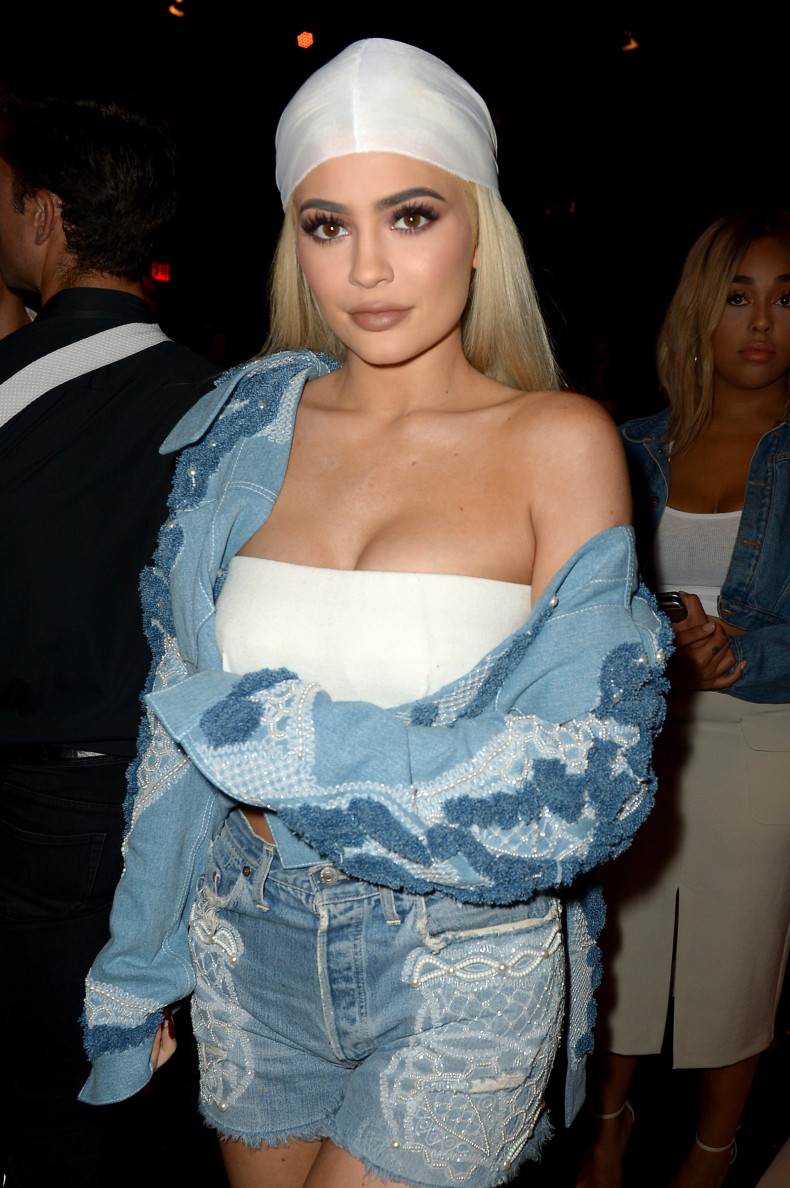 Kylie Jenner has shared some revealing photographs on her Instagram account on Wednesday, fuelling rumours that she has undergone breast enhancement surgery.
The pictures shared by Jenner show her in a red form-fitting top. Channelling her elder sister Kim Kardashian's style, the 19-year-old wore a leopard-print turtle-neck attire and teamed it with a blue baseball cap.
"Did she get a boob job," one follower commented, while another wrote: "She doesn't even get tired of doing boob jobs. How much more big do you want it to be!!"
"The problem with you guys is you get plastic surgery all the time and never tell the truth. Nothings wrong with plastic surgery just dont lie about it. Giving lil girls false hopes. Thats not a real roll model (sic)," a fan shared on the picture-sharing site.
Unfazed by the flurry comments, Jenner followed up her initial post with another sultry picture. This time, the Keeping Up With The Kardashians star flaunted skin in a olive-hued crop-top and bikini bottom set.
This is, however, not the first time that the youngest of Kardashian and Jenner sisters has sparked a breast job rumour. When the reality TV star was accused in the past of going under the knife for transforming her appearance, she had denied it saying that she wears push-up bras for the desired look.
"I don't share this with a lot of people, but everyone thinks I've gotten breast augmentation recently, but I haven't," Jenner had said at the time. "I just use the Bombshell by Victoria's Secret [bra]. It's life-changing. I've gotten all my sisters on it and all my friends."
Apart from breast augmentation, the TV personality's changing looks in the recent years has also caused many to wonder if she went through nose and chin surgery. If Jenner's words are to be believed, she has only got lip injections, according to reports.