LA riots 25 years on: Rodney King beating, LAPD officers' trial and subsequent unrest in pictures
LA erupted into a riot that left 55 people dead after a jury acquitted four white police officers in the beating of black motorist Rodney King.
Twenty-five years ago, Los Angeles erupted into the most destructive civil disturbance in modern US history. The violence erupted after a jury acquitted four white police officers in the beating of black motorist Rodney King. IBTimes UK looks back at the events leading up to the riots, and what happened afterwards.
On 3 March 1991, Rodney King was pulled over by California Highway Patrol officers for speeding on a Los Angeles freeway. King, who later admitted he tried to elude authorities because he had been drinking and was on probation for a robbery conviction, pulled off the freeway and eventually stopped his car in front of a San Fernando Valley apartment building. At that point, Los Angeles police officers took charge of the traffic stop.
George Holliday, who lived in the apartment building and was awakened by the noise, came out to videotape the scene, filming four white officers beating and kicking the black motorist dozens of times, even after he was on the ground. After Holliday turned over the video to a local TV station, it quickly spread and created international outrage.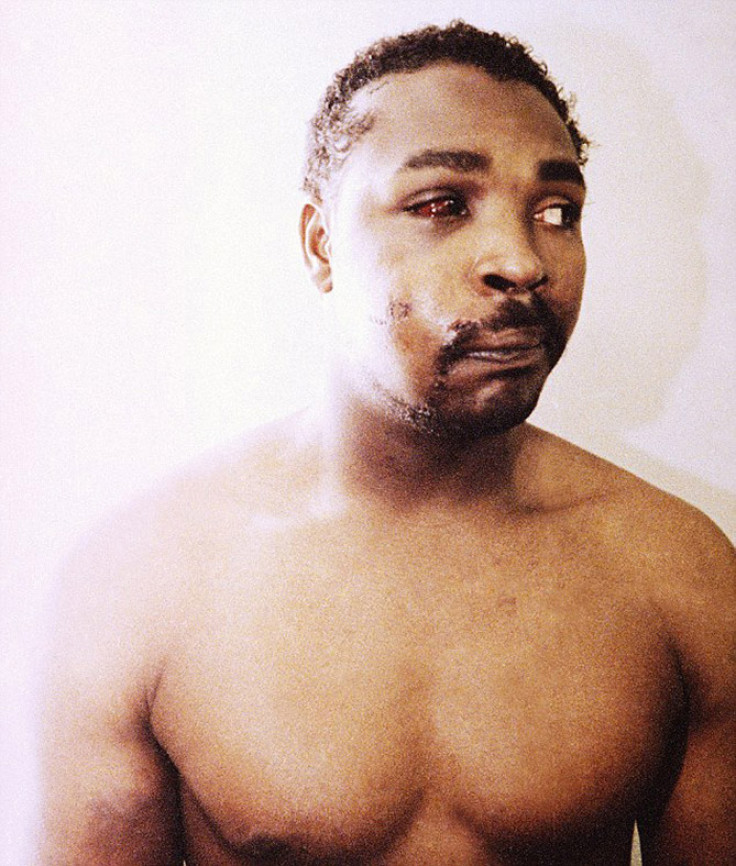 The Los Angeles County District Attorney subsequently charged four police officers – Sgt Stacey Koon and officers Theodore Briseno, Laurence Powell and Timothy Wind – with assault and use of excessive force.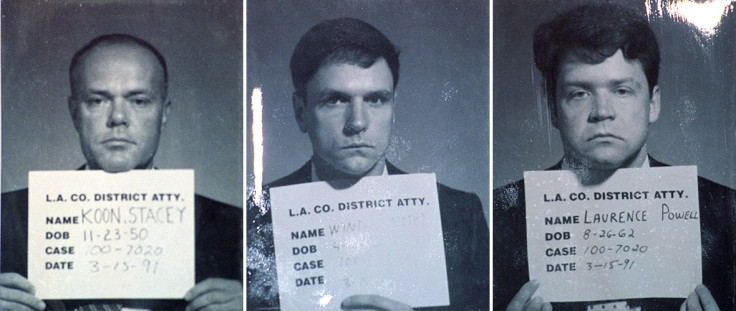 On 29 April 1992, the mostly white jury acquitted all four officers of assault and acquitted three of the four of using excessive force.
As word of the verdict spread through predominantly black South Los Angeles, residents exploded in anger, burning and looting stores by the hundreds and attacking passers-by. Governor Pete Wilson complied with Los Angeles Mayor Tom Bradley's request to send in the National Guard.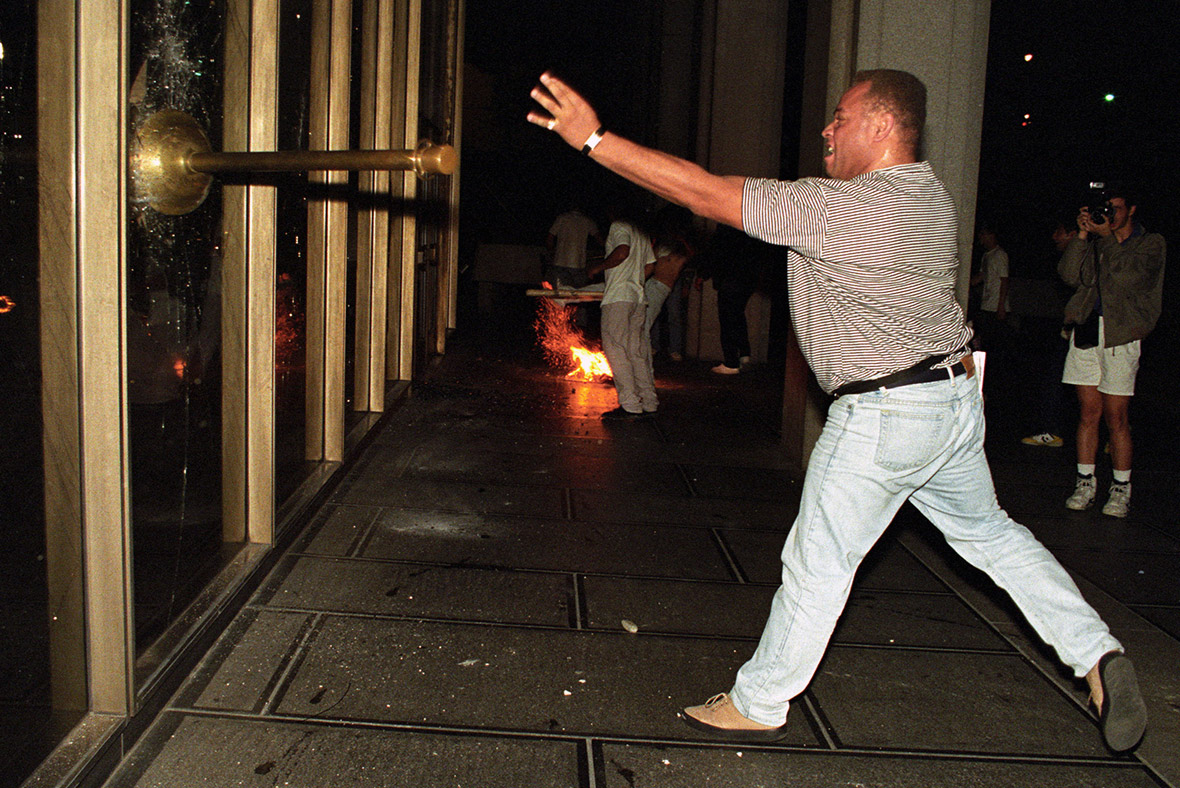 On 1 May 1992 – the third day of the uprising – King went on TV to plead for calm, asking in a trembling voice, "Can we all get along?"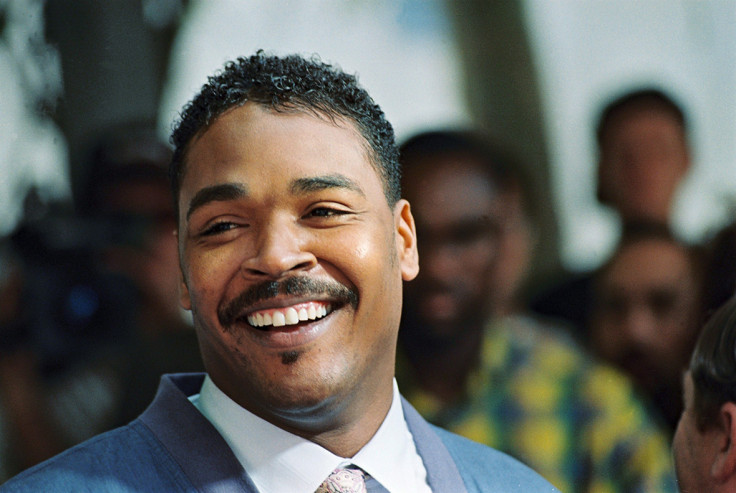 The three days of unchecked violence, arson and looting left 55 people dead and more than 2,000 injured, and caused an estimated $1 billion (approximately £1.3bn in 2017) in damage.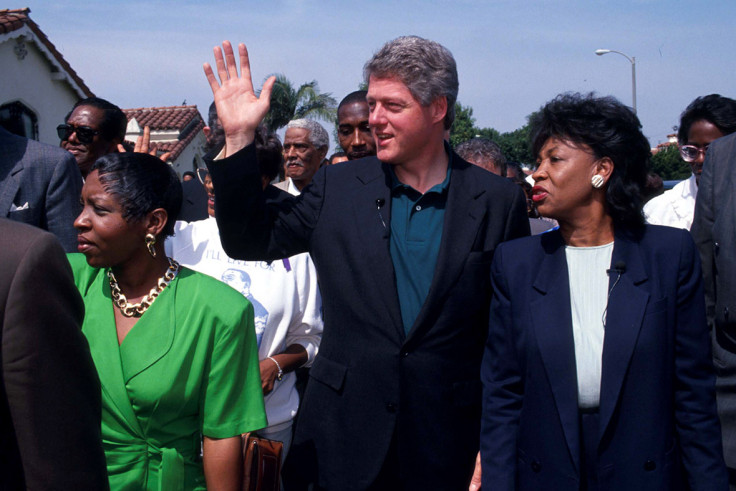 Two of the officers were later convicted on federal charges of violating King's civil rights and were sentenced to prison. A jury ordered the city of Los Angeles to pay King, who was unemployed at the time of the beating, $3.8 million in damages.
On 17 June 2012 – just weeks after the 20th anniversary of the riots and soon after releasing his memoir The Riot Within: My Journey from Rebellion to Redemption – King drowned in his backyard swimming pool at the age of 47. A coroner's report stated he had cocaine, marijuana, PCP and alcohol in his body.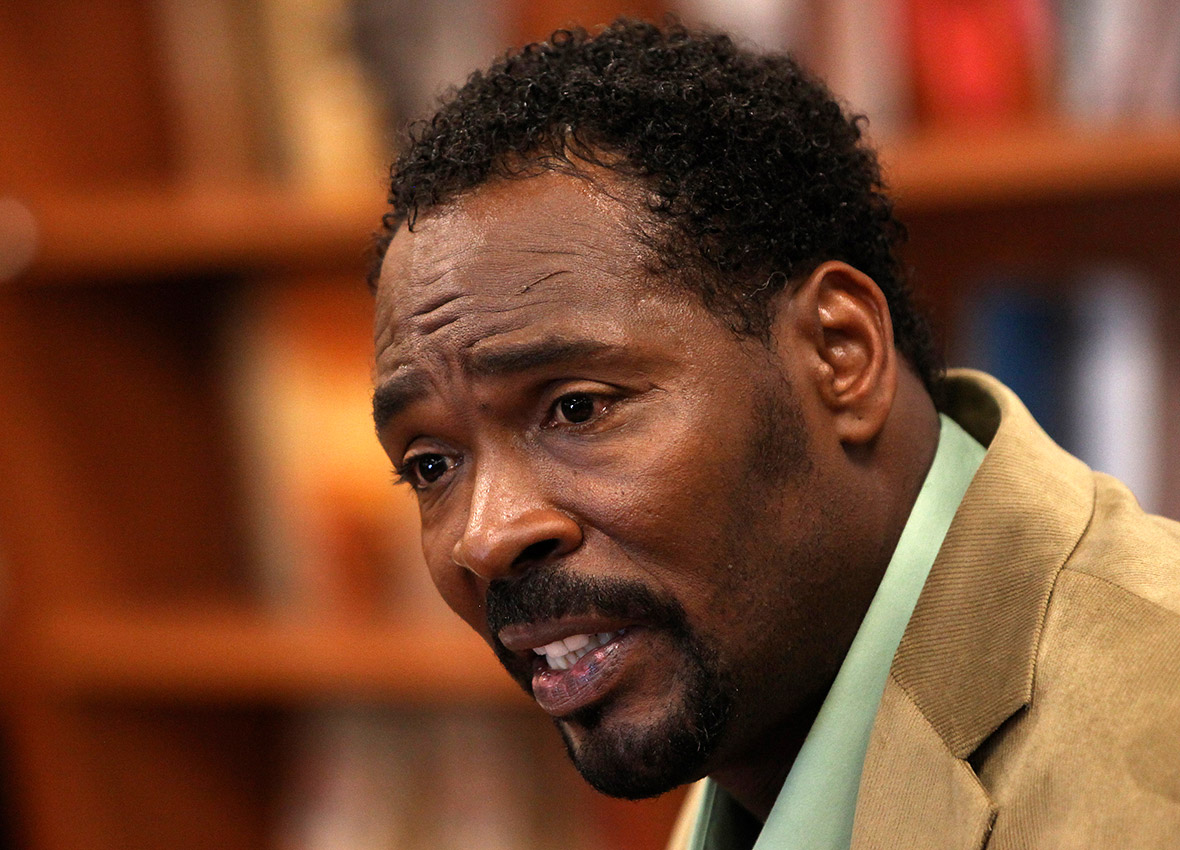 In the years since then, Florida teen Trayvon Martin was shot and his killer acquitted. The Black Lives Matter movement was born. And the nation transitioned from the leadership of its first black president, Barack Obama, to the uncertainties of Donald Trump's administration.
© Copyright IBTimes 2023. All rights reserved.