Ferguson anniversary: Powerful photos of protests over police shooting of unarmed black teen Michael Brown
Michael Brown was 18 when he was killed on 9 August 2014 by a Ferguson police officer in a shooting that re-ignited a debate about American race relations. The unarmed black teenager was shot during a confrontation with white police officer officer Darren Wilson. Although some witnesses said that Brown had his hands up in surrender, both a St Louis County grand jury and the US Department of Justice cleared Wilson of wrongdoing.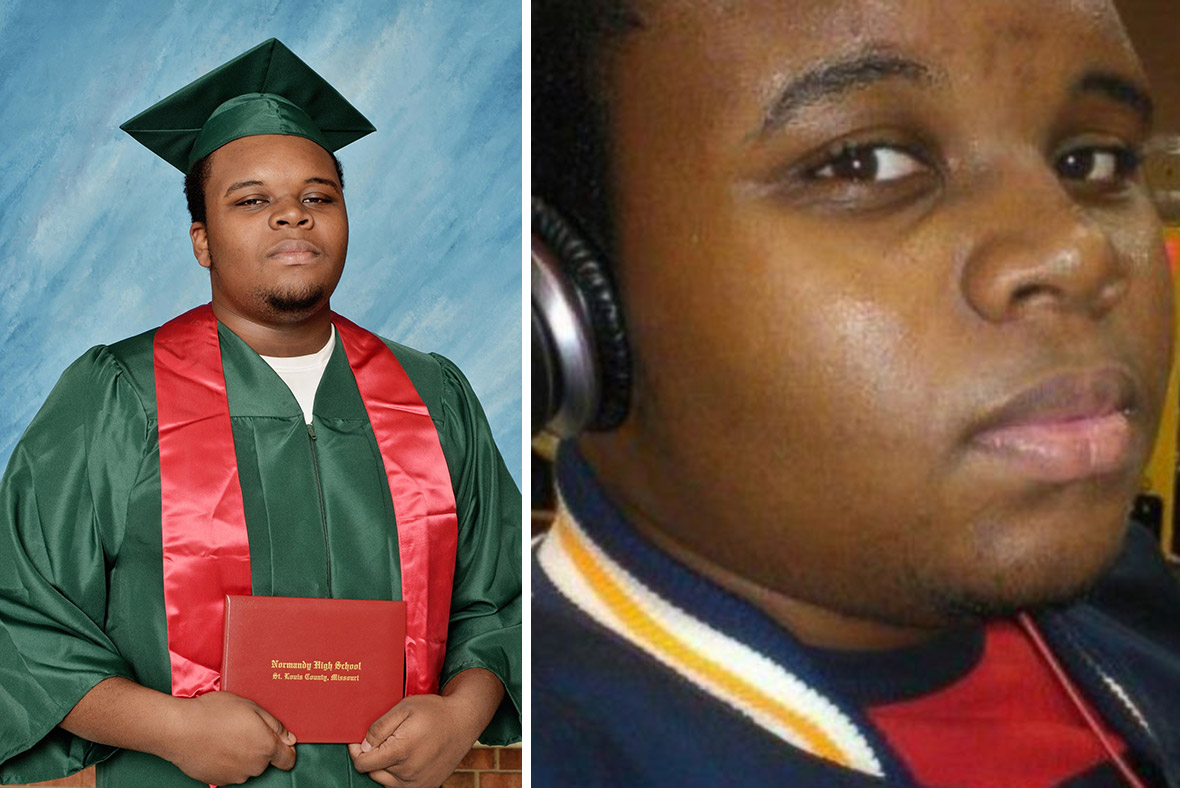 Brown's death sparked months of sometimes violent protests both in Ferguson and around the United States following subsequent police killings of unarmed black men in several other cities. It also spurred the "Black Lives Matter" movement that has cast a spotlight on long-troubled relations between police and minority residents of many US cities. Many protesters demonstrated against his death with their arms in the air, chanting "hands up, don't shoot".
Heavily militarised police used tear gas, smoke grenades and armoured vehicles to control crowds during protests after Brown's death. The tactics drew criticism from the Justice Department, among others.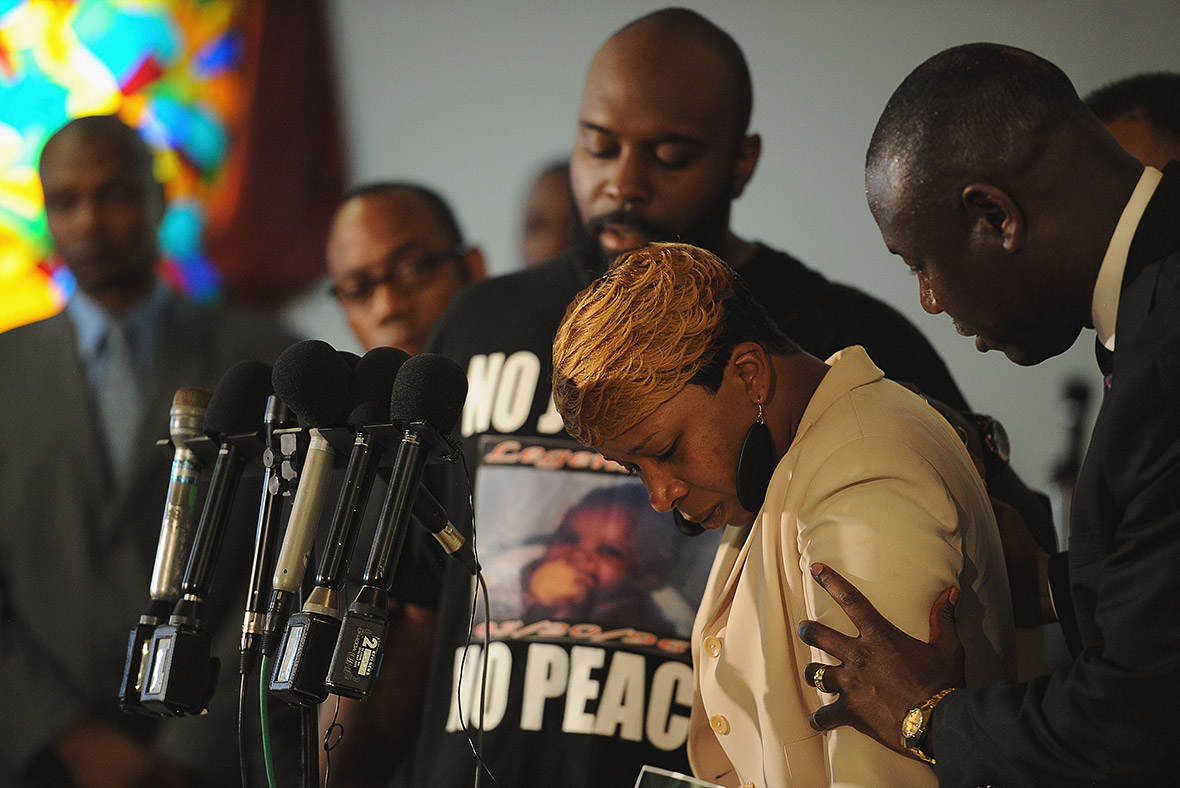 Accounts of Brown's slaying differ sharply. According to police, Wilson reported that Brown reached into the policeman's cruiser when Wilson approached him on the street, then grabbed for the officer's gun. A companion of Brown said the teenager was initially shot after the officer tried to grab him through the car window and again after Brown staggered back with his hands in the air. An independent autopsy arranged by Brown's family found he had been shot six times, including twice in the head.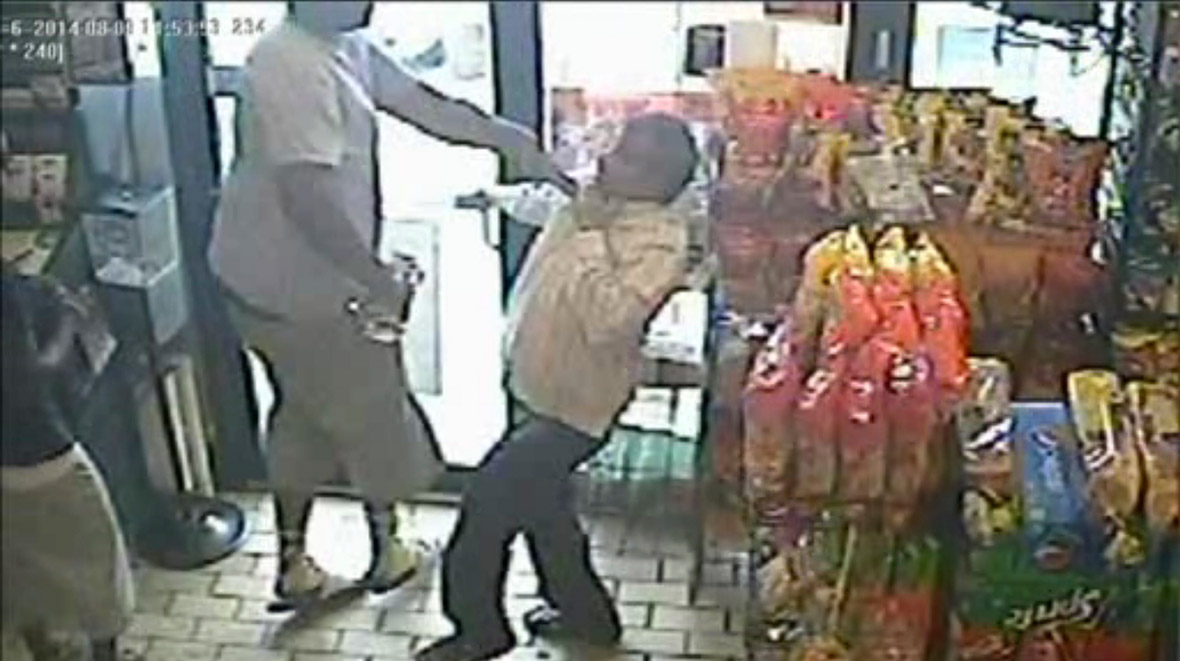 Brown died after being shot multiple times by Darren Wilson after a confrontation as Brown and a friend walked through their neighbourhood. Images of the teen's body, which lay in the street for more than four hours, and an aftermath in which police officials defended Wilson's actions and characterised Brown as a thug and a thief, enraged many in the black community.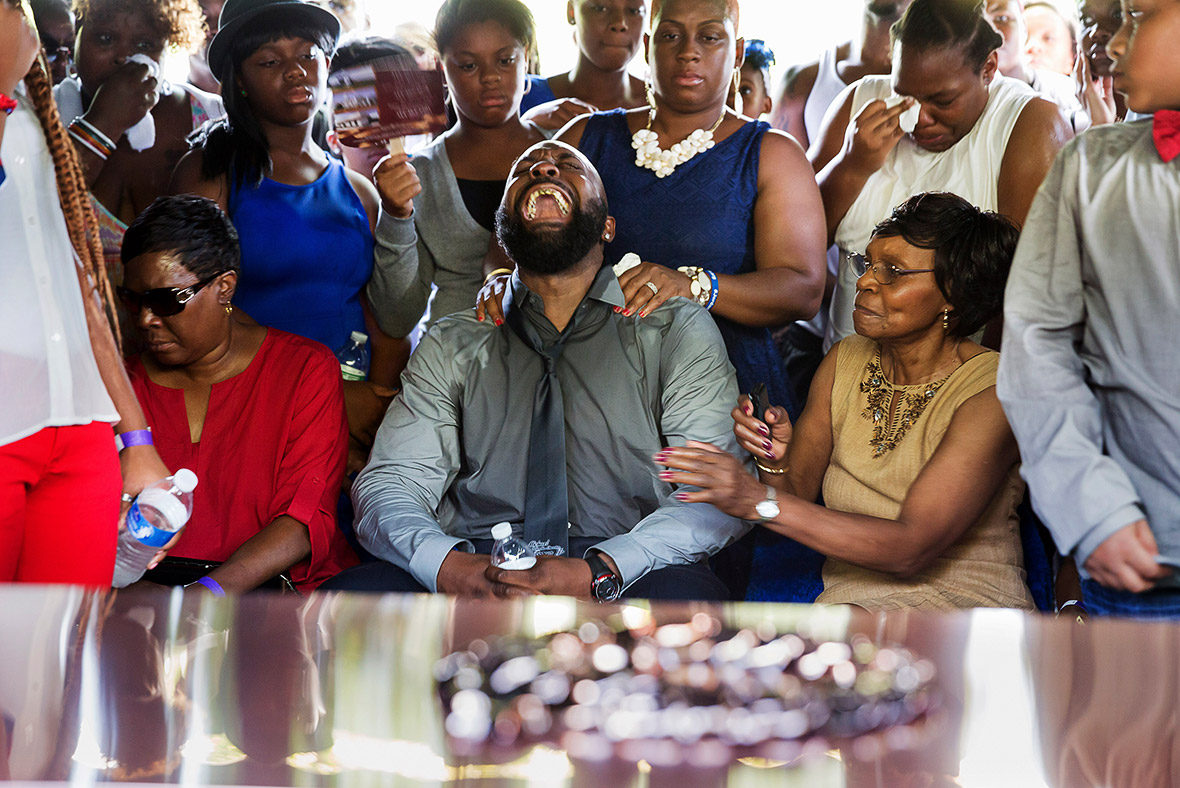 The grand jury that reviewed the case found Wilson had broken no laws, but that decision provoked a second wave of rioting in Ferguson three months after Brown's death.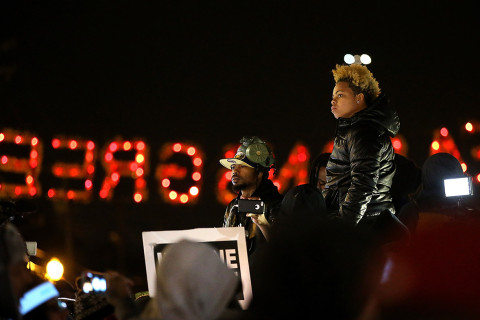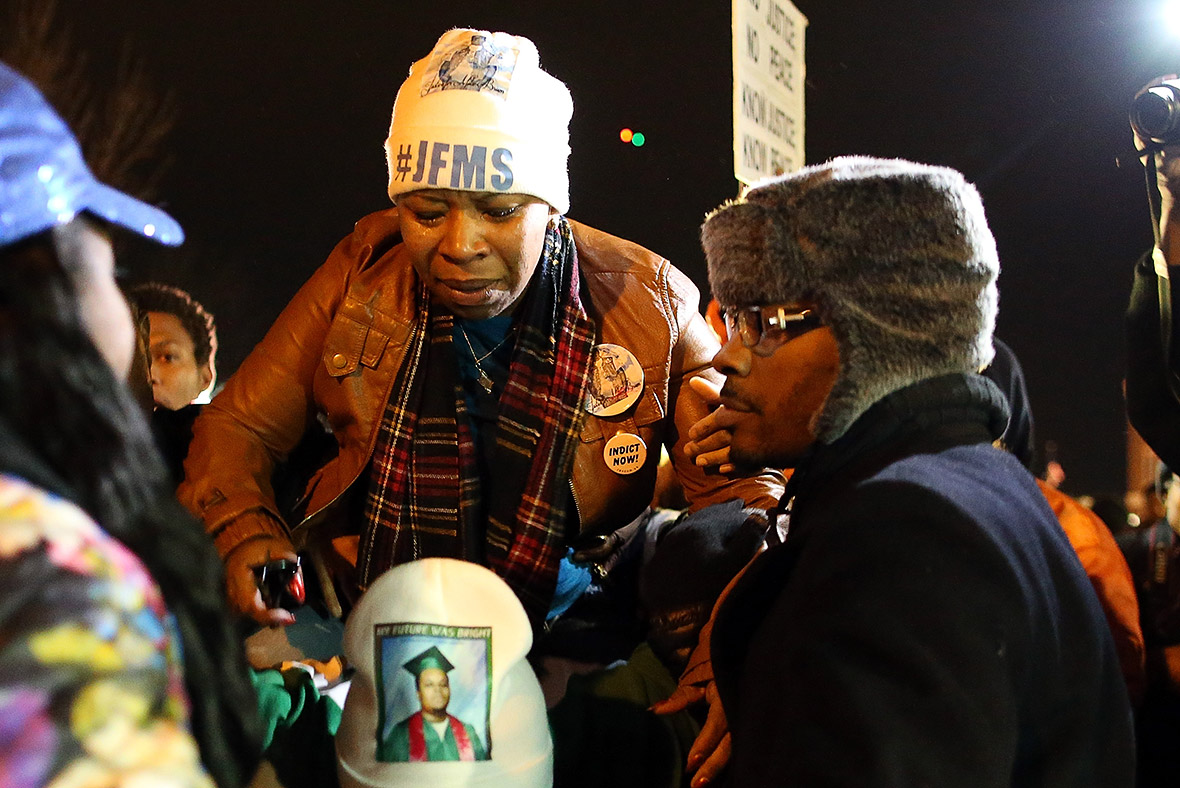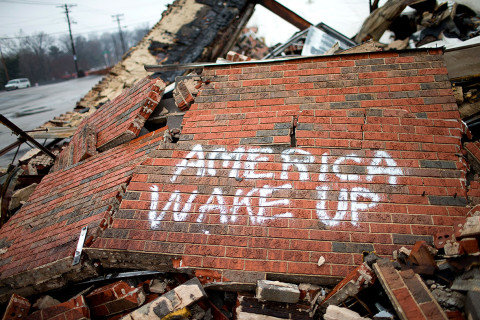 family of Michael Brown has filed a wrongful death lawsuit against the city of Ferguson. The civil lawsuit names the city of Ferguson, former Police Chief Thomas Jackson and former police officer Darren Wilson as defendants. The lawsuit alleges that Wilson destroyed evidence after he shot Brown on the street of the St Louis suburb last August, saying he washed blood off his hands and cleaned and bagged the gun used in the shooting.