Labour let UK government 'off the hook' with Brexit timetable backing says SNP
Party's Europe spokesman at Westminster Stephen Gethins spoke to IBTimes UK.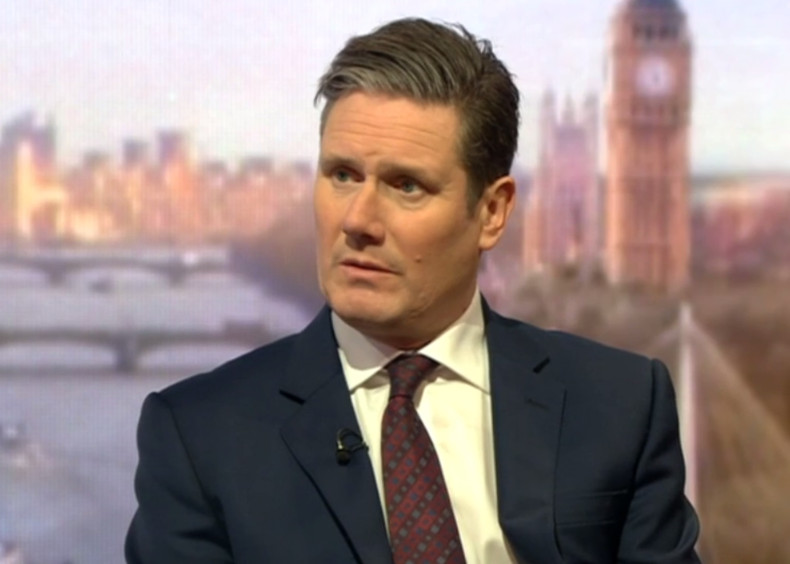 Labour let the UK government "off the hook" by backing Theresa May's Brexit timetable in a symbolic vote on Wednesday night (7 December), the SNP has claimed.
The party's Europe spokesman at Westminster, Stephen Gethins, spoke to IBTimes UK after 461 MPs to 89 voted for the government's amendment to Labour's "clarity" motion.
The move means May will have to unveil a "plan" to Parliament before triggering Article 50, the official mechanism to split from the EU.
But the vote shows a vast majority of MPs agree formal talks with the EU should start by March 2017.
"Frankly, and I've got the greatest respect for [Shadow Brexit Secretary] Sir Keir Starmer and we work together with Labour wherever we can, but I thought they let them off the hook," Gethins said.
"We're six months in from the referendum and we still don't have any plans in place, we're not being told what's going on, that has a direct impact on jobs and the economy across UK."
The SNP MP branded the government as "utterly irresponsible" over May's "no running commentary" position and argued Holyrood should also have a vote on triggering Article 50 if the government loses its appeal at the Supreme Court.
"Democracy in the UK does not begin and end in Westminster," Gethins said. "We think that the UK Parliament should have a vote and actually we think the devolved administrations should have a vote."
He warned the UK government risks "disrespecting the devolution process" by not giving the Scottish Parliament a say.
The Liberal Democrats, meanwhile, have promised to vote down Article 50 until May offers a second referendum on the terms of the UK's exit from the EU.
Labour leader Jeremy Corbyn has warned that he will table an amendment to any Article 50 bill the government lays before Parliament. Ukip, however, have urged May to split from the EU without triggering Article 50.
The party's Brexit spokesman Gerard Batten MEP said the government should instead urged MPs to repeal the European Communities Act of 1972, the legislation which underpins the UK's membership of the EU.