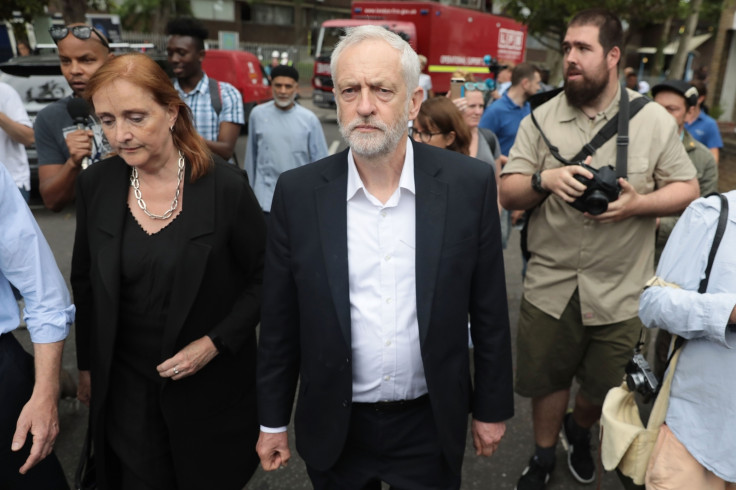 They've been spotted at nearly every Wimbledon game this year, with somewhat of a style battle ensuing between Kate, Pippa and even mother Carole Middleton over the course of the 2017 tennis tournament.
And now anti-royal Labour MP Emma Dent Coad has given the famous family a piece of her mind with their frequent public appearances, comparing them to the Kardashians.
Dent Coad – whose Kensington constituency in London includes Kensington Palace, the home of the Duke and Duchess of Cambridge – claims that the Middleton clan are like the American reality TV family because they have become like 'film stars'.
The 62-year-old politician criticised the royal family when addressing the anti-monarchist campaign group Republic on Saturday (15 July), claiming that the Beckhams would make more suitable royals as "they earned their own money".
She said of Kate and William: "A lot of the disaffected Tories who are so sprightly around the narrative of Kensington Palace have described the Cambridges as vulgar, which is hysterical really."
Speaking of the Middletons specifically, she added: "I say the Middletons are like the Kardashians now, because they are such film stars. It just shows how much it has all changed. I would say if we are going to have princes and princesses then I would rather it was the Beckhams, because they have earned their own money."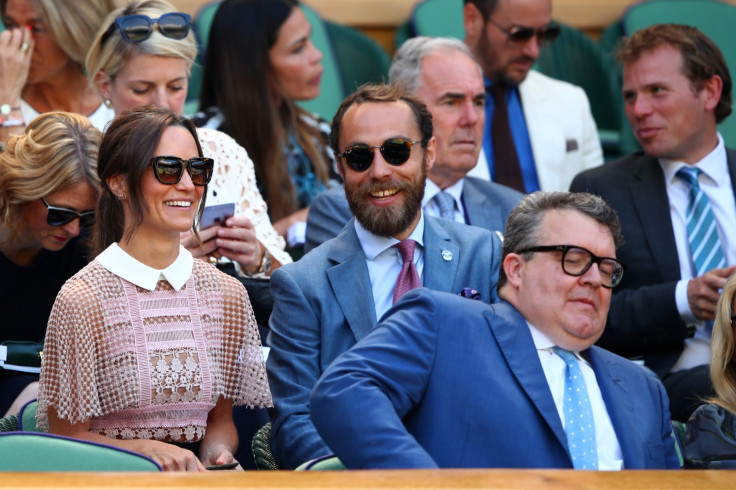 Dent Coad's comments came before Kate was spotted in the Royal Box with Prince William on Sunday in a Catherine Walker floral dress. Her 33-year-old sister Pippa also made her fourth appearance at this year's Wimbledon, although Tom Watson, deputy leader of the Labour Party, sat in front of her. Brother James and parents Carole and Michael have made several Wimbledon trips, with the family making 17 combined visits this year alone.
The MP said she became a republican in 2005 after Prince Harry was photographed as a Nazi at a fancy dress party at the age of 20, stating: "I have been called a revolutionist, but I am not - well not yet anyway."