Another day, another rumour that Prince Harry is thinking about giving up royal responsibilities as his relationship with Meghan Markle gets more serious.
The prince, 32, is said to be "adamant on leading a normal life", with sources claiming he will not think twice about stepping away from his obligations as senior member of the British Royal Family to pursue marriage with the 35-year-old divorced Suits actress.
According to Life & Style – who previously reported that Markle has no interest in becoming the next Kate Middleton – a source claimed: "If it comes to it, he'll put his foot down and say no to some royal duties.
"Harry is strong-minded. He's adamant about leading a normal life."
The news follows the claim that humanitarian Markle is not keen on becoming a Princess because she does not envision her future life entailing "shaking hands, cutting ribbons and kissing babies in public."
Harry – who has been dating LA-born Markle for just over a year – is reportedly on the brink of proposing to his girlfriend, with the pair rumoured to be considering engagement in the next two months. One unnamed source claimed he is keen to propose to Markle before he turns 33 on 15 September.
An insider told the Mail on Sunday: "Harry has found the girl he wants to spend the rest of his life with. He is fuelling all the talk about the future."
Another source added: "There's no question they are madly in love. Harry is really happy, and from seeing them together I'd say it's just a question of when, not if, he's going to ask her to marry him."
Markle couldn't be a better fit for Harry as a fellow keen humanitarian, with the actress penning an essay on women's rights for Time magazine earlier this year and being appointed Global Ambassador for World Vision Canada, among other things.
If she does marry Harry, Markle won't be able to avoid every responsibility that comes with marrying a British royal, but an insider claimed that "she just doesn't want that to be her entire existence".
The idea of Harry giving up his royal title isn't such a far-fetched concept given that he previously said he considered leaving his duties after serving in the army – which he described as the "best escape I've ever had".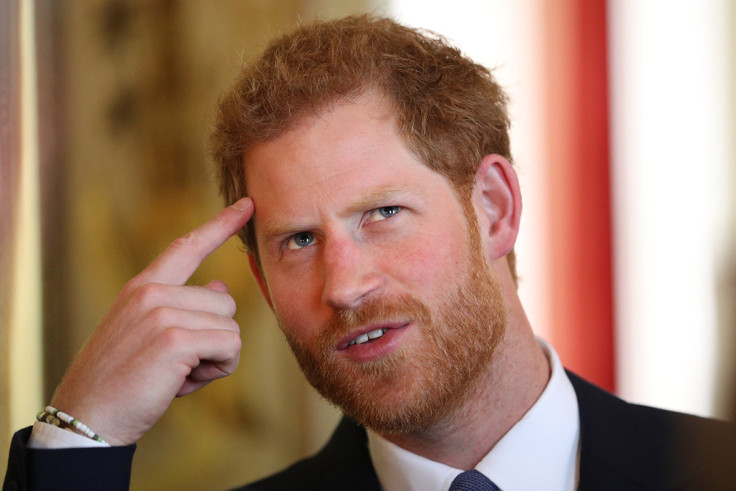 On serving in the military, he said: "I felt as though I was really achieving something. I have a deep understanding of all sorts of people from different backgrounds and felt I was part of a team. I wasn't a Prince, I was just Harry."
He added: "I felt I wanted out but then decided to stay in and work out a role for myself."