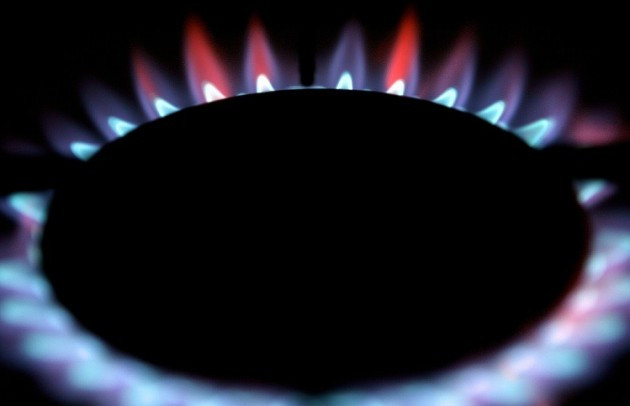 Labour has said that it will give energy regulator Ofgem the jurisdiction to remove energy firms' licences if they are not falling in line with its standards.
If Labour comes in to power in the General Election next May, it will protect customers by giving the regulator the ability to revoke licences, while other plans include an annual scorecard for energy suppliers, highlighting performance and identifying areas of concern.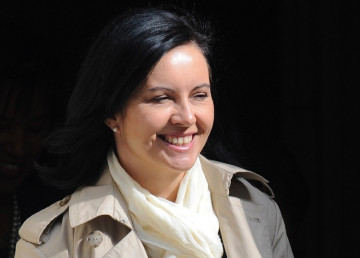 Shadow secretary Caroline Flint has said that the current government is sitting on top of a "broken energy market", but added that her party is up to the challenge of fixing it.
"Where firms fail to meet standards there must be tough and decisive action," she said.
"On David Cameron's watch, energy bills in Britain have risen twice as fast as inflation, four times faster than wages and faster than almost any other country in the developed world."
"The public have a right to be treated fairly by energy companies," she added.
The Conservatives hit back at Flint's claims however, saying that the market is what it was given when it took charge of the country.
A spokesman for the party said: "Labour left our country with a broken energy market and huge taxes on bills - meaning the number of people in fuel poverty nearly doubled in Labour's last five years.
"We're carrying out a full, independent inquiry to fix the broken market we inherited. And we're forcing energy companies to simplify bills so people can be sure they are getting the best deal."
Ofgem said that it does already have the power to revoke licenses in "specific circumstances" but it also said that it would be interested in working with the government on any new powers it may be able to obtain.
Figures from the Citizens Advice Bureau, which were released last year, suggest that since the coalition government came in in 2010, the average energy bill has shot up by 37%.