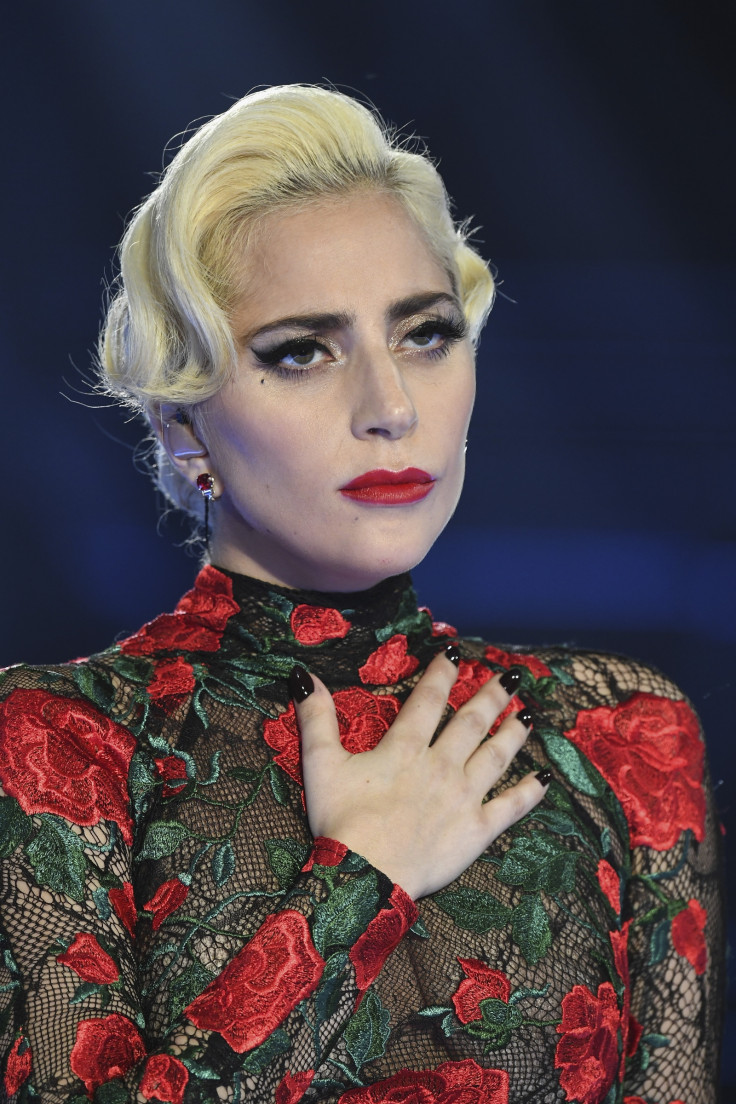 British TV personality Piers Morgan has this time evoked the ire of songstress Lady Gaga by doubting her revelations about sexual assault and post-traumatic stress disorder (PTSD). In a series of tweets, Morgan questioned both Gaga and Madonna's rape claims suggesting that celebrities use it to "promote themselves".
The comments didn't go down well with the Poker Face singer and her 64 million plus followers on the social, as they blasted Morgan on Twitter. After a heated exchange, Gaga even agreed for a TV showdown with the 51-year-old journalist to "educate" him on "why women don't report" about such assaults.
Gaga's response was prompted by the journalist's ignorant comments on Twitter, where he raised questions about the credibility of her and fellow singer Madonna's claims about suffering sexual assault.
He wrote, "Lady Gaga & Madonna have both made allegations of rape many years after the event. No police complaint, no charges, no court case.
"I don't think all claims of rape should be necessarily accepted as fact without proper criminal investigation, do you?"
Following this scathing remark, Morgan faced much flak online, but he went on to add fuel with his response to the angry tweets of the fans. "I come from a big military family. It angers me when celebrities start claiming 'PTSD' about everything to promote themselves," he said adding, "No, soldiers returning from battlefields do. Enough of this vain-glorious nonsense".
Finally, Gaga herself decided to confront her critic on the micro-blogging site as she made her point that PTSD is "not just a military disorder."
She tweeted: "I've work w/ our VP Joe Biden on helping educate people about why women don't report, would love to share it w/ you some time...
"Would also love to talk with you about PTSD, that it's not just a 'military' disorder. There is a mental health youth epidemic," adding, "If anyone in your family suffers from it, I pray they have more good days than bad. It has affected me & my whole family."
The altercation between Gaga and Morgan ultimately ended with the Born This Way hitmaker agreeing to face the Good Morning Britain host for an interview. But, she had to warn him that "if you continue to shame me in the process of kindly agreeing to interview w/ u I'll happily do the interview with someone else."
It seems like viewers are up for a "fascinating debate" as Morgan prepares to press his "meat suit" for the face to face.