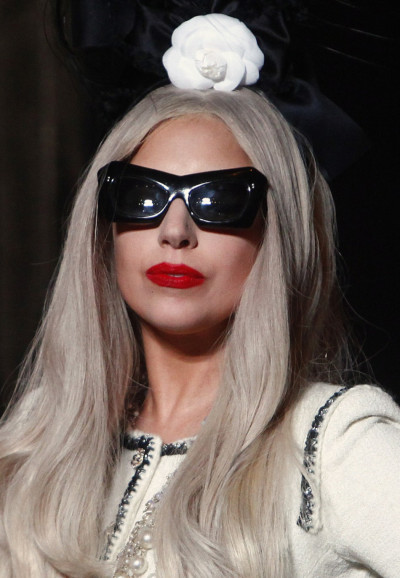 Pop superstar Lady Gaga has become the first Twitter user to have over 20 million followers.
According to the BBC the 25-year-old New York-born singer has beaten rivals including Justin Timberlake, Katy Perry and Shakira to take the crown.
Not only is Gaga, who updates her Twitter account personally, a firm favourite on the micro-blogging site but she also 48 million fans on Facebook and is in more than 800,000 "circles" on Google+.
Twitter Counter, the analytics company, said she gains 42,000 new followers every day.
The Born This Way songstress has entered the Guinness World Records for her Twitter achievement.
International Business Times UK looks at other stars who will also be going down in record-breaking history.