Lady Gaga's beauty line, Haus Laboratories was launched at Santa Monica, California, on Tuesday. Her beauty line defines her creative collective. The Poker Face hitmaker launched the brand in collaboration with her long-time makeup artist Sarah Tanno.
The multi-use collection, Haus Laboratories is inspired by stage makeup, and is long-lasting. To test how her brand will fair, Lady Gaga created small make-up kits like the Glam Attack Liquid Shimmer, RIP Lip Liners, and Le Riot Lip Glosses and dropped it on Amazon Prime Day.
Her fans went crazy with the new line of Gaga-approved makeup kits. The products sold off within seconds. The euphoria finally ended on Tuesday, after the final launch. Her Instagram account shows the 33-year-old singer sporting her own makeup line.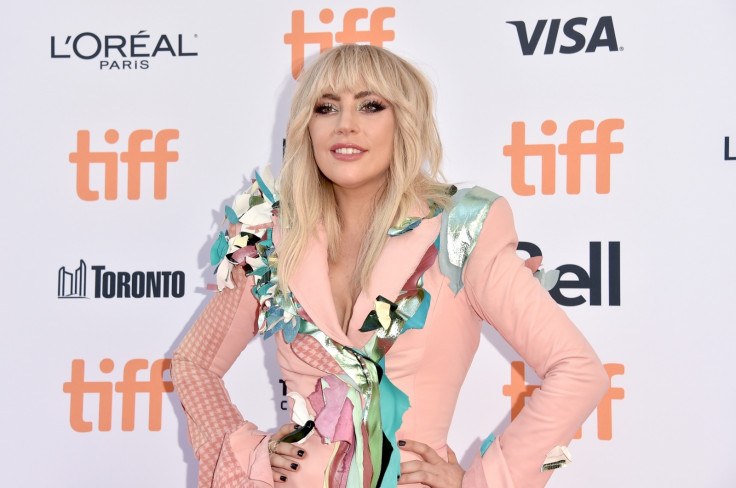 There aren't a long line of products in Gaga's new collection, but merely four products -- Glam Attack Liquid Shimmer Powders, RIP Lip Liners, Le Riot Glosses and Eye-lie-ner Liquid Eyeliner. All these are inspired by Gaga and Sarah Tanno's beliefs.
Gaga has used them personally, along with her dancers during her Enigma tour. She took to Twitter to write a line about the products after using it herself.
The unique names of the shades have been given by none-other than Gaga herself. It has hints to her songs, her upbringing in the theatre, the message of self-love and empowerment.
Gaga in an interview to Business of Fashion in July said, "But I'm sure as hell not going to put out a beauty brand that is going to drive insecurity and fear into people. This is about liberation."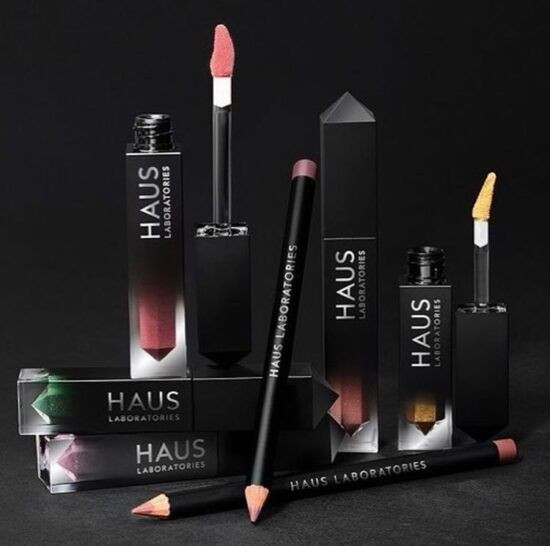 Tanno in the press statement said that beauty line has helped Gaga define herself. There have been times when they have picked up anything and painted it on Gaga and "she's ready to go", reports Glamour.
"It's amazing that these tools can give you such bravery." Tanno added that Gaga wants her fans to feel the same empowerment when they use her products. They don't want people to replicate the singer but, "We want you to use these tools to express yourself in whatever way that is."
Gaga's Haus Laboratories collection is available to buy online at hauslabs.com and amazon.com.