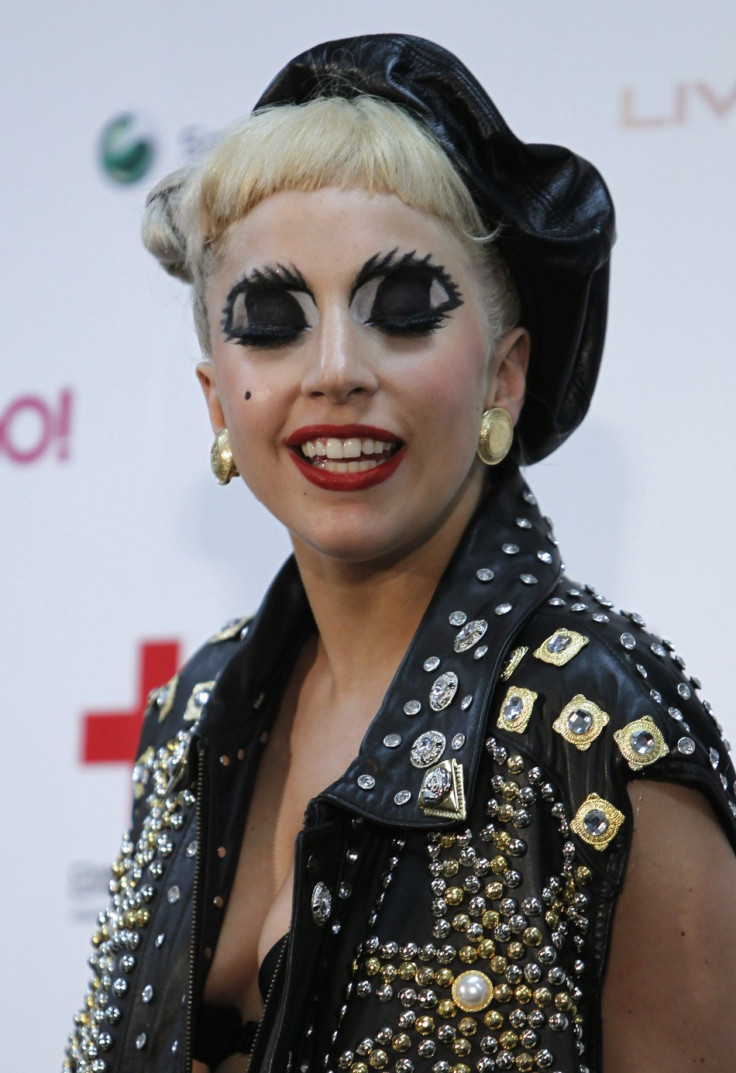 Popstar Lady Gaga has brought her British chauffeur a year's supply of nappies after hearing he was about to become a dad for the first time.
The Marry The Night singer was so happy for the father-to-be that she forked out for the quirky gift (worth about £3,000) and also paid for her interior designer to transform his spare room into a nursery for his new arrival.
According to The Sun, the 25-year old hitmaker has used that same driver for years, since she first started performing in the UK.
A source told The Sun newspaper today: 'Gaga is very generous with her presents and makes a huge effort for those who look after her. As soon as she found out her UK driver was going to be a dad, she was on the phone, trying to sort out a gift. It had to be something quirky, too - it's part of her nature.
The generous star, who is obviously embraced the season of giving fully, is set to spend this festive season with her actor boyfriend Taylor Kinney when he flies in from Pennsylvania to join her and her parents in New York on Boxing Day.