Lancashire Police are on the lookout for a hit-and-run driver who lost control of their car and crashed into another, before fleeing the scene in a getaway van on Friday (15 April).
The suspect was driving a blue Volkswagen Golf when he collided into a red Volkswagen Golf in Harwood Street in Blackburn – leaving two young girls seriously hurt.
Police claim the driver of the blue Golf could have been accompanied by passengers, stating the "occupants" then left the car and escaped in the back of a Vauxhall Astra van which had arrived shortly the collision and drove away towards Eanam.
A 39-year-old woman, the driver of the red Golf, escaped with minor leg injuries.
The girls, aged two and 12, are receiving treatment for injuries at Royal Manchester Children's Hospital.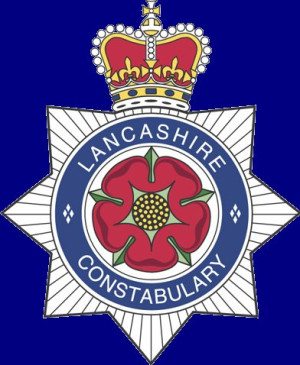 The two-year-old sustained injuries to her head and neck, while the 12-year-old fractured her skull and also suffered internal injuries.
Lancashire Police Sergeant Adam Dawson said a probe into the incident had begun and has asked for potential witnesses to the crash to come forward.
"This collision has left two children with serious injuries and an investigation is under way to trace the occupants of the blue Volkswagen Golf and the van.
"If anyone witnessed the collision or has any information that could assist with our inquiries I would urge them to get in touch.
"I would also appeal to the occupants of the other two vehicles involved in the collision to make contact with us."
Anyone with information should contact Lancashire Police on 101 quoting log number 766 of 14 April, or the independent charity Crimestoppers can be contacted anonymously on 0800 555 111 or online at crimestoppers-uk.org.