The tenth annual Take a View Landscape Photographer of the Year Award is open for entry until 10 July. Photographers of all ages and abilities are invited to submit their photographs of the British landscape. The competition is open to everyone, with a special class for those younger than 17, and each entrant can submit 25 photographs across four categories. There is a prize fund worth £20,000, including £10,000 for the overall winner and additional special awards.
Last year's winner was Dorset-based photographer Andy Farrer who won with this striking shot of the Jurassic Coast under snow.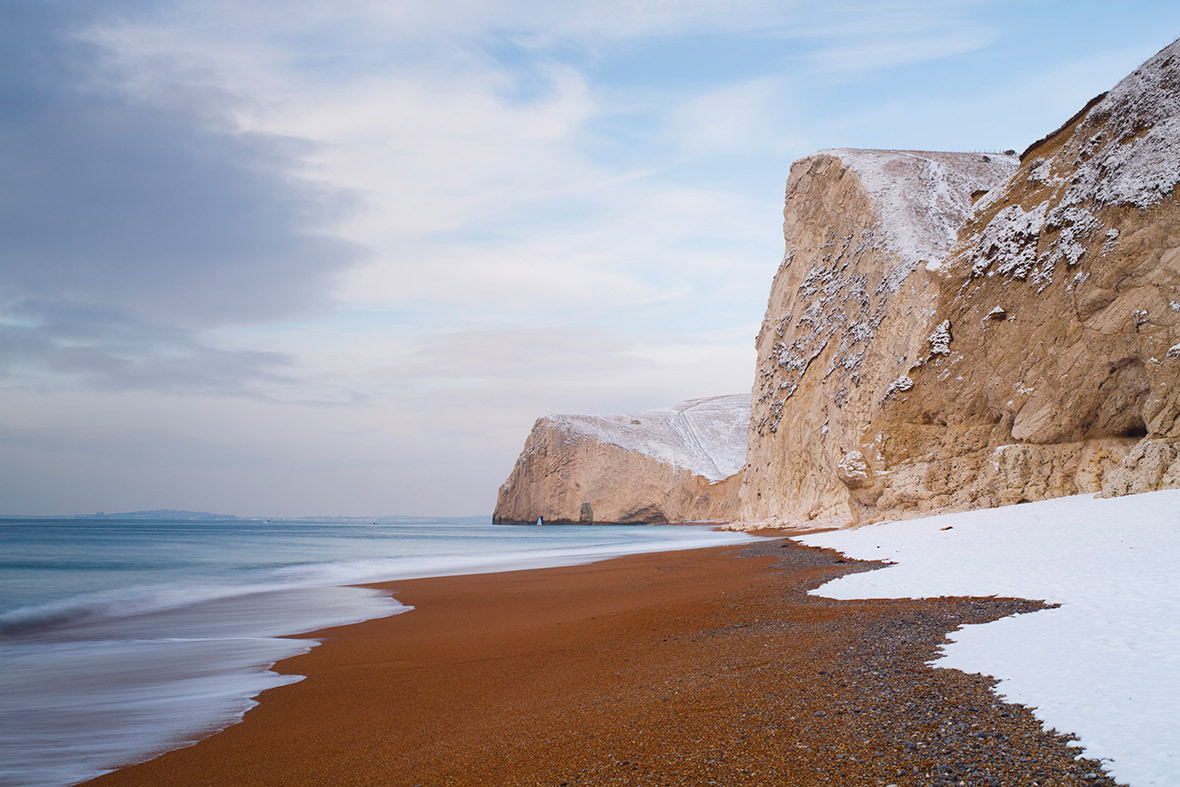 The Landscape Photographer of the Year celebrates the UK only, offering photographers worldwide an opportunity to showcase their images of Britain. From stark moorland to angular cityscapes, and from rocky coastlines to lush woodland, Britain's remarkable landscape and volatile weather provides generous material to fire the imagination. To inspire you, IBTimes UK publishes some of 2015's winning, commended and shortlisted images.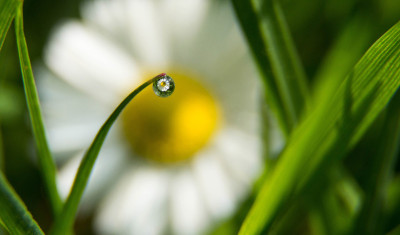 The awards are being held in association with VisitBritain. There is both an Adult and Junior title, and entries are split into four categories:
Classic View is the category for landscape photography in its purist form: sweeping images that capture the beauty and variety of the UK in one image.
Living The View is the category for images of people interacting with the outdoors – working or playing in the landscape.
Your View allows participants to express with an image what the UK landscape means to them. It is a way to comment on the way we treat our landscapes and a chance to provide a new way of looking at our environment.
Urban View is the category that especially highlights the surroundings that many of us live in every day: towns and cities. With more than 80% of the UK population living in built-up areas, many of the landscapes that we interact with are inevitably of an urban nature.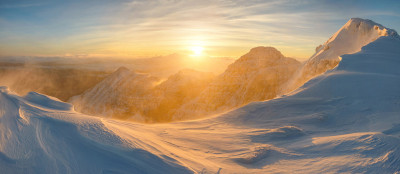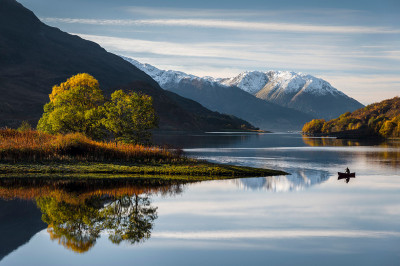 All entries to the awards must be uploaded via the competition website, and the closing date is 10 July 2016. Entry fees apply. Full terms and conditions can be found on the site.