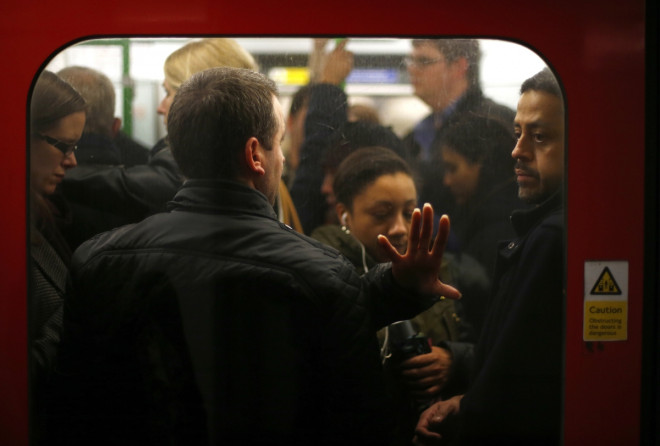 London commuters could avoid disruption as last-ditch talks aimed at avoiding London Underground strikes go ahead.
The discussions are being held at the employment resolution organisation Acas ahead of industrial action from members of the Rail, Maritime and Transport Workers (RMT) over planned ticked office closures.
The trade union plans to walkout for 48 hours from 9pm on 28 April and for three days from the same time on 5 May.
"It is essential that the promise we were given for a full line-by-line and station-by-station review of the cuts and closures, and their impact on staff, passengers and safety, is carried out and that the cuts are halted to allow that process to take place without a gun at our members' heads," said Mick Cash, acting general secretary of the RMT.
"This dispute is solely about cash-led cuts to jobs and services that would decimate Tube safety."
But Transport for London (TfL) has claimed that more than 650 staff have applied for redundancy and stressed that there will be no compulsory redundancies when the ticket offices shut in 2015.
The news comes after two months of negotiations between the parties and the death of former RMT general secretary Bob Crow.
The union said there will be a "massive demonstration" in the capital on 1 May in honour of Crow and Tony Benn, the veteran Labour politician and left-wing activist who passed away in March.