The Last of Us director on big screen adaptation: 'I don't want that movie to be made'
Neil Druckmann reveals how his attitude toward Hollywood adaptations of his games has changed.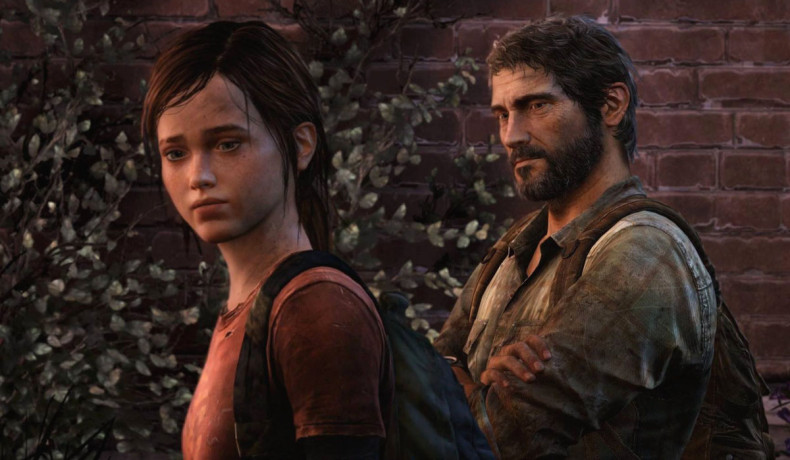 Naughty Dog writer and director Neil Druckmann has offered an update on the big screen adaptations of hit video games The Last of Us and Uncharted, revealing how his attitude towards the films has changed over the years.
Speaking at DICE Summit - where members of the video game industry gather for a series of talks - Druckmann revealed that he's happy the nature of the Uncharted movie has changed and that he hopes The Last of Us movie changes in a similar way.
"The Uncharted movie, yeah, we've had some conversations with [director] Shawn Levy. And he's really passionate, gets it, and I think he understands where we're at," Druckmann said (via Screen Rant)
"We've kind of evolved our feelings towards these kind of adaptations over the years.
"We used to just be excited: 'Oh, my god, movies are looking at us. There could be an Uncharted movie on the screen.' Then as more time passes on, we're not excited about a direct adaptation of the story we told, because we feel like we've already told that story very well, cinematically, so I don't know what else you could bring to it.
"[Shawn Levy] wanting to tell a different story than the main four adventures – with potentially a young Nathan Drake, that fills in the gaps – I think is a lot more interesting than trying to retell Uncharted 1, 2, 3, and 4.
"...And even I worked on the script for The Last of Us film, which was a direct adaptation. And now, having some separation from it, I look back and [am] like, 'I don't want that movie to be made.'"
Like a lot of video game adaptations, both projects have spent years struggling to come to fruition.
Uncharted is the closer of the two, with Stranger Things director Shawn Levy on board and Spider-Man: Homecoming star Tom Holland reported last year to be in line to play a young Nathan Drake.
The Last of Us movie is on shakier ground, and Druckmann's comments aren't a good indication that the film will happen any time soon.
Druckmann joined Naughty Dog in 2004, working as programmer on Jak 3 and Jak X: Combat Racing before becoming a designer and co-writer on Uncharted: Drake's Fortune. He became co-lead designer on its sequel before working as creative director and writer on The Last of Us.
The Uncharted series propelled Naughty Dog to the upper echelons of game development, but it was The Last of Us that cemented their position. Following its enormous success Druckmann acted as creative director and co-writer on Uncharted 4, which finished off the story of protagonist Nathan Drake.
He aided development of last year's expansion-turned-standalone spin-off The Lost Legacy, and is currently leading production on The Last of Us: Part 2.