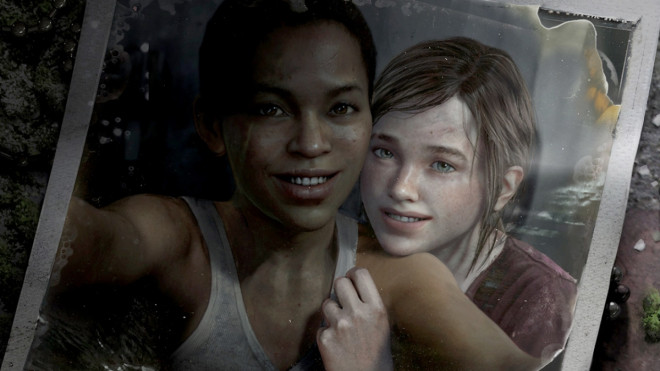 After recent speculation and rumours relating to 'The Last of Us' game heading to the PS4, a Spanish Online retailer, XtraLife, has listed the game with a launch date of 19 June. First spotted by Twitter user 'JuanraUP,' the deal includes a The Last of US themed satchel, and can be "reserved" at €64.95.
Following the listing, one can find comments from Sony Eurasia Software Marketing manager Sercan Sulun, which detail plans for the game's arrival onto the PS4 during the summer of 2014. It is worth noting that the release date mentioned by the retailer is not an official one.
Apart from this, a report from Metro UK has stated that a Sony representative has also claimed that The Last of Us is coming to the PS4 this summer. The report goes on to add that there are no press releases or screenshots to confirm this information. Instead, it cites excerpts from an interview of PlayStation's Eurasian software market manager Sercan Sulun.
Speaking to a Turkish website, Multiplayer, Sulun said:
"There is no information about a new The Last Of Us game but I can share this knowledge: as of this summer, The Last Of Us will be on the PS4. Both on PSN and physical. The PS4 version will also include the DLC so you will be able to play 'Left Behind' as well."