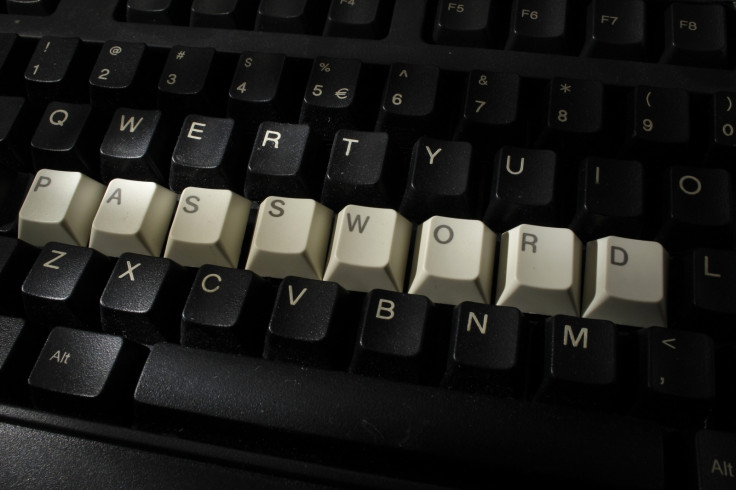 Almost 95% of Americans are likely to share their passwords with friends or family, a recent survey by password management app LastPass has revealed. These ranged from simple Wi-Fi passwords to critical bank account ones.
The online survey, which polled 1,053 US consumers over the age of 18, showed 73% of all the people who admitted to sharing their password were very aware of the risk of doing so but still went ahead. What is more discerning is that 59% of those polled re-used the same password for most of their accounts on multiple sites thus increasing the chances of a deadly hack or phishing.
"Nearly all aspects of our lives have some online component and when you bring password sharing into the mix, all of that sensitive information is instantly compromised," said LastPass vice president Joe Siegrist.
The survey results, published in PC magazine on 18 February, also revealed how younger people are more likely to share passwords with friends than older people. Almost 40% of 18 to 29-year-olds said they shared their passwords compared to only 8% of those over 60 years old. The date when the survey was conducted was not available.

About 27% of people from the polled candidates said they did not believe that password sharing is risky as 74% of them only shared it with people they trust closely. Interestingly, LastPass itself was hacked in June 2015 indicating that not even password manager apps are completely safe from such attacks.