UK police arrest 16-year-old suspected of hacking FBI and CIA accounts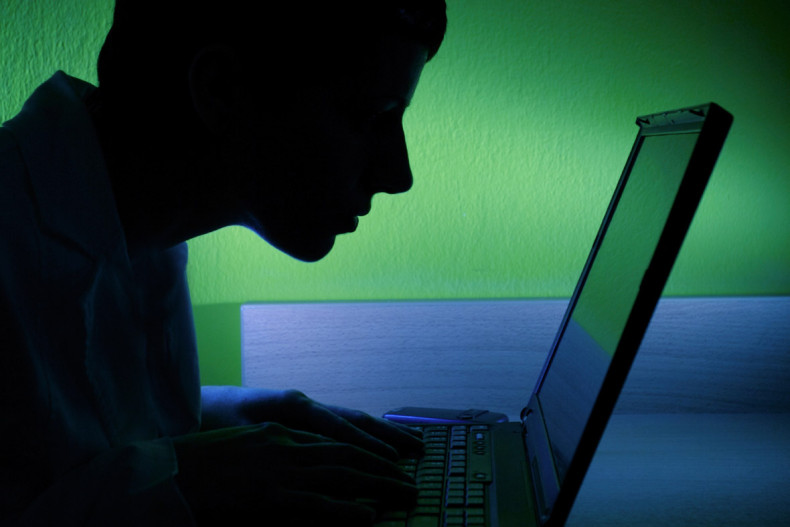 A joint operation between UK police and the FBI has resulted in the arrest of a teenager believed to be responsible for a slew of cyber-attacks, including the breach of CIA director John Brennan's personal email account and the most recent attack against the Department of Justice (DoJ) that resulted in the leak of over 25,000 federal credentials.
UK law enforcement has not yet released the full identity of the arrested teenager, however, according to technology website Motherboard the suspect is reportedly the hacker who used the pseudonym 'Cracka' and was part of the notorious 'Crackas With Attitude' (CWA) collective. The hacker allegedly made contact with Motherboard and told the publication he had been arrested. "They're trying to ruin my life," he claimed. "I'm innocent until proven guilty so I have nothing to be worried about."
When asked to comment, the South East Regional Organised Crime Unit (SEROCU) confirmed to IBTimes.co.uk that it had "arrested someone recently in regards to computing offences".
The full statement said: "The South East Regional Organised Crime Unit can confirm we have arrested a 16-year-old boy on Tuesday (9 February) in the East Midlands on suspicion of conspiracy to commit unauthorised access to computer material contrary to Section 1 Computer Misuse Act 1990, conspiracy to commit unauthorised access with intent to commit further offences contrary to Section 2 Computer Misuse Act 1990 and conspiracy to commit unauthorised acts with intent to impair, or with recklessness as to impairing operation of a computer contrary to Section 3 Computer Misuse Act 1990. No further information will be released at this stage."
In October last year, the CWA hacking group took credit for the breach against the personal email account of CIA director John Brennan, the content of which was quickly published in full by whistleblowing platform WikiLeaks. The stolen data included an early version of a US government bill on interrogation techniques and policy documents on Iran.
While most recently, on 8 February, thousands of sensitive US government credentials were leaked online by an unnamed hacker who was publishing links under the Twitter handle @DotGovs, which has since been suspended. The full data dump included names, job titles, email, addresses and telephone numbers of staff from the US Justice Department. Roughly 12 hours later, a second cache was published online that contained over 20,000 FBI credentials.
Following the leaks, former FBI special agent Leo Taddeo told IBTimes.co.uk the hackers had "made a huge mistake" and indicated the culprits would quickly be discovered.