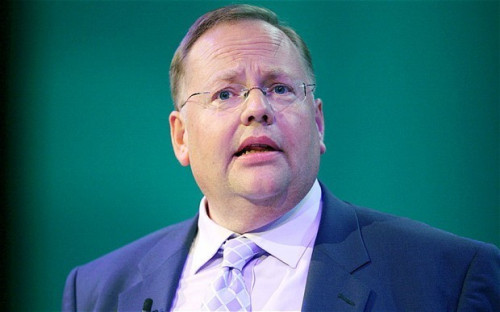 Sex Harassment Peer Lord Rennard Tried to "Smear Victims"
Lord Rennard, the disgraced Liberal Democrat peer, reportedly tried to "smear" his victims after he claimed he had "devastating" evidence that undermined their testimonies. One of the alleged victims anonymously told the Telegraph she feared he would reveal personal details about her past relationships. Lord Rennard refused to apologise to the female party activists who accused him of sexual harassment and has warned he might sue over his suspension from the Liberal Democrats.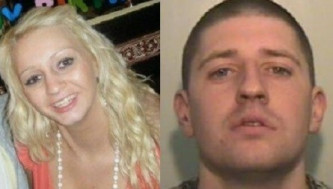 Linzi Ashton: Michael Cope Admits Murder
Michael Cope, 28, has admitted to the murder of 25-year-old Linzi Ashton in a "dreadful and violent" attack. Ms Ashton's body was found at her home in Salford in June last year. It was confirmed she had died from pressure to the neck. He also admitted previously sexually assaulting and physically abusing the victim. He was due to stand trial at Manchester Crown Court but will be sentenced to life at Manchester Crown Court at 10.30am today.
Ukraine Violence: Protesters Hurl Flaming Missiles in Kiev
Flaming missiles are being thrown and vehicles have been set on fire, as violent protests continue in Ukraine's capital. The latest bout of demonstrations follow two days of brutal street battles between protesters and riot police. The peaceful protests have begun to turn violent after President Yanukovych's decision to dismiss a long-discussed political and economic treaty with the European Union in November.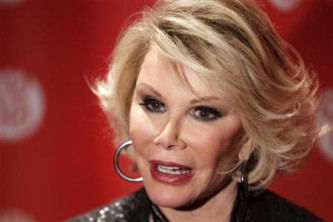 Joan Rivers Says Kim Kardashian's Baby North West Needs "Waxing"
Joan Rivers has criticised Kim Kardashian's baby girl North West, saying she was "in need of a waxing". At a stand-up comedy event at the Saban Theatre in Los Angeles, she dealt a low blow to the tiny tot. She said: "That baby is ugly... I've never seen a six-month-old so desperately in need of a waxing."
JD Wetherspoon Motorway Pub to Open on M40
The first motorway service station pub in England will open on Tuesday, it has been announced. The Hope and Champion is at a services next to junction two of the M40 near Beaconsfield, Buckinghamshire. It cost £1.2million and will create 120 new jobs, yet has been criticised by road safetly and healh campaigners. Road safety charity Brake said it was a "serious concern" that could be a "deadly temptation to drivers".