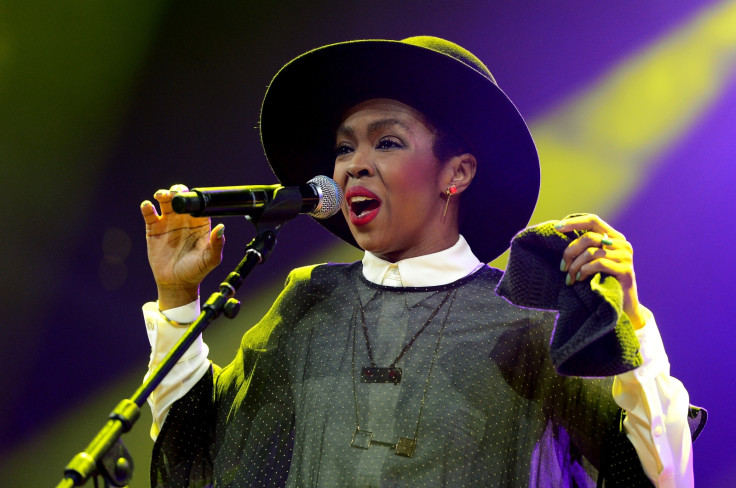 One of hip- hop's true legends, Lauryn Hill, celebrates her 41st birthday today (26 May 2016). It takes an immensely talented artist to be held in such high esteem within the ever-fickle music industry with only one album under their belt. However, Hill's sole solo studio album The Miseducation Of Lauryn Hill remains a classic to this day.
The Sister Act actress rose to prominence as a member of hip-hop collective The Fugees, alongside Wyclef Jean and Pras Michel. The trio garnered mainstream attention with their second studio album The Score, which topped the US Billboard 200 chart in 1996 and has sold more than six million copies worldwide.
In 1998, Hill stepped out on her own and dropped the aforementioned solo masterpiece, which won album of the year at the 1999 Grammys. In a 2011 interview with sports giant Reebok, Hill reflected on the phenomenon her debut became, admitting: "I think we understood it was going to be a landmark, but I don't think I understood to what degree other people would really be deeply impacted by what was done.
"The Miseducation was sort of like a play on low and high culture coming together. What I intended to get across was that there was sort of a learning process of understanding that came from an extremely non-traditional way. This album was going to be sort of an embodiment of those type of rules and lessons."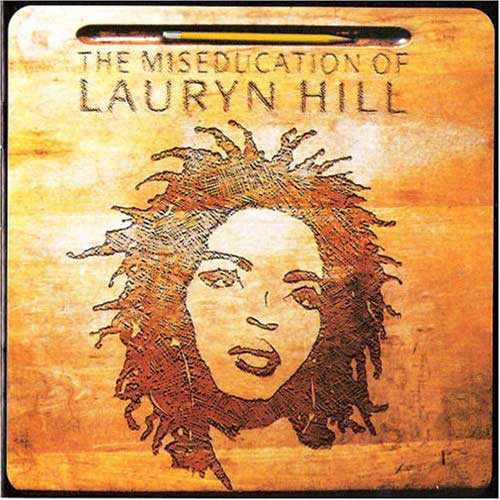 She continued: "I think I made a piece of music from a sincere place and I think that sincerity has no choice but to resonate with people... I think that my motives were probably in the right place at the right time. I think it resonated and spoke or represented something for a generation of people who needed that at that time or who wanted that at that time."
Hill may often arrive late for her concerts but there is no denying she created iconic work with both The Miseducation Of Lauryn Hill and with The Fugees. In celebration of her 41st birthday, IBTimes UK lists some of the best songs Lauryn Hill has ever recorded (in no particular order).
Doo Wop (That Thing)
To Zion
Ex-Factor
Everything Is Everything
If I Rule The World (Imagine That) with Nas
Lost Ones
I Used To Love Him featuring Mary J Blige
Nothing Even Matters featuring D'Angelo
Ready Or Not
Fu-Gee-La
Killing Me Softly With His Words